PuROTwist 4000 RO System Review
The PuROTwist 4000 is a top-selling Reverse Osmosis water filtration system because its quick-connect filters make it very user-friendly. The four-stage, point-of-use RO system treats water at 50 gallons per day and is easy to install under the kitchen sink. It has become increasingly popular because it is easy to install and maintain with twist-off-and-on filters.
Pros of the PuROTwist RO System

User Friendly: Filters are easy to replace with twist-off, quick-change filter design.

Plenty of Water: RO system comes with a standard 4.4 gallon storage tank, providing plenty of water for a large family or frequent cooking needs.

ANSI/NSF Standards: Conforms to ANSI/NSF standards 58 for performance claims as verified and sustained by test data.

Economical Replacements: The availability of cost-effective replacement filters can help to keep ongoing maintenance costs low.

Outstanding Taste: Removes impurities such as sediment, lead, VOCs, chlorine and more for enhanced flavor of drinking water.
Cons of the PuROTwist RO System


Fewer Filtration Stages: The system includes four stages of filtration instead of five stages.

Required Maintenance: Filter housings should be cleaned at time of filter changes.

Flow Rate: Water flows through 3/8" tubing to the faucet.
Quick Look at the PuROTwist 4000 RO System
The PuROTwist under-sink RO system has been a popular, high-performing system for many years.
The PuROTwist 4000 RO system features "quick-connect" filters to make filter changes fast and easy. No tools, buckets or mess required.


With four stages of filtration, the PuROTwist can significantly enhance the taste, odor, and overall quality of your drinking water by removing up to 99% of impurities and pollutants including Barium, Cadmium, Chlorine, Pesticides, Chromium VI, Copper, Fluoride, Lead, Mercury, Nitrate, Radium, Selenium, TDS (total dissolved solids)



This point-of-use reverse osmosis system is manufactured in the U.S.A.

The PuROTwist has an automatic shut-off feature which signals the system to stop making water until more is needed.

High-capacity filtration produces 50 gallons of water per day, which means you'll have plenty of drinking water for your family or cooking needs.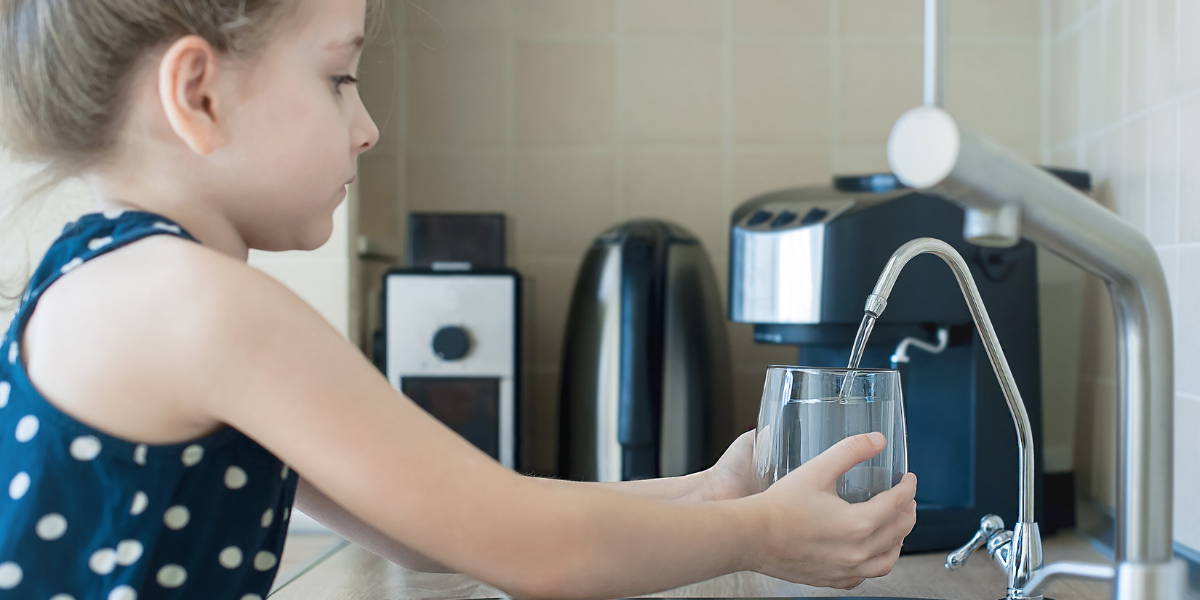 Benefits of PuROTwist RO Filtration System
| | |
| --- | --- |
| | |
| Easy to install and maintain | Clean, filtered water convenient at kitchen RO faucet |
| Better-tasting soups, sauces and meals | Environmentally friendly - requires no chemicals |
| Delicious, fresh drinking water | Saves money over buying bottled water |
| Quality water for your aquarium | |
PuROTwist 4000 RO water filter system offers the highest of quality and performance standards.
The high-capacity (50 GPD) reverse osmosis system features quick-connect filters that make it easy to change out filters. To replace the filters, simply twist the used filters off, and twist the new filters on. No tools, no bucket or mess. The system's automatic shut-off feature signals the RO unit to stop making water until more is needed.
The PuROTwist 4-stage, point-of-use RO system features a compact size for simple installation under your kitchen sink.
PuROTwist 4000 RO System FAQs
Which replacement filters do I need for the PuROTwist 4000 RO system?
The PuROTwist 4000 RO system takes Ominipure Q-series filters. Their twist on/twist off style makes filter replacement easy. While the system's three filters should be replaced every 6-12 months, depending on water quality and household usage, the RO membrane only needs to be replaced every two years. Our replacement parts page for the PuROTwist 4000 includes the filter kit with just the 3 filters, or the complete filter kit that includes the RO membrane.
Is the TFC-400 easy to install?
Top-Selling Reverse Osmosis Drinking Water Systems
Answers To Your Most Common Questions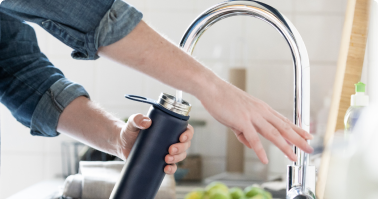 Is Your Reverse Osmosis Water Flow Slow?
Is the water coming out of your RO faucet slower than you think it should be? Here are six reasons for slow water flow from your reverse osmosis drinking water system.
Read More>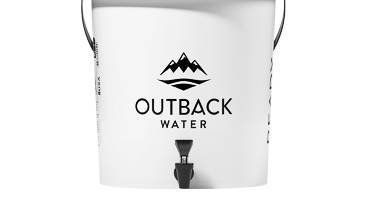 Best Emergency Water Systems for Households and Small Groups
In recent years, we've witnessed the devastation and destruction left by earthquakes, fires, flooding, and hurricanes. Discover how you can ensure an ample supply of potable water is available in times of emergencies and disasters.
Read More>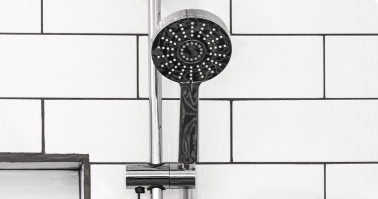 Do I Need a Whole House Reverse Osmosis System?
If you like the water produced by your reverse osmosis drinking water system at your kitchen tap, wouldn't it make sense to have RO water throughout the home? The answer may surprise you.
Read More>