What do Carbon Filters Remove from Water?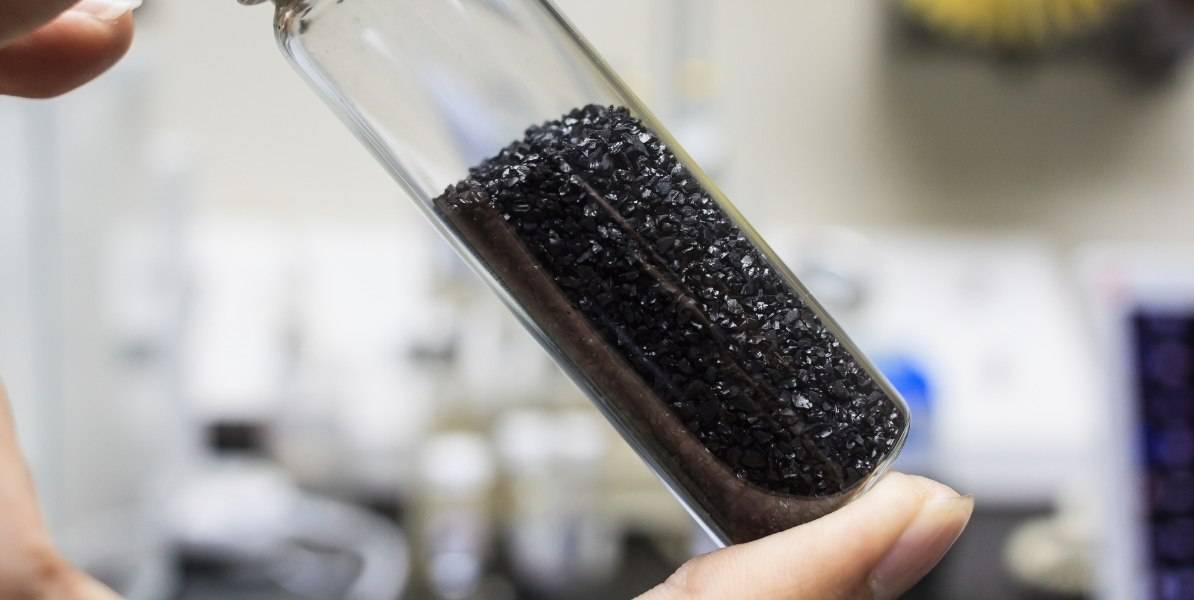 Do Carbon Filters Really Work for Water Filtration?
Carbon filters are extremely effective at removing a wide variety of contaminants from water because of its adsorption properties. Through adsorption, contaminants are attracted to the activated carbon surface and held to it. This is similar to the way a magnet attracts and holds iron filings.
In fact, carbon's excellent adsorption capabilities have made it one of most common filtration mediums used in reverse osmosis drinking water systems, fridge filters, backpacking water filters, and more.
What Can Carbon Filtration Remove from Water?
Carbon filtration provides an excellent and proven application for the reduction or removal of the following contaminants:
Acetaldehyde
Acetone
Alcohols
Amy Acetate
Amy Alcohol
Antifreeze
Benzene
Bleach
Butyl Alcohol
Butyl Acetate
Calcium Hypochlorite
Chloral
Chloramine
Chloroform
Chlorine
Chlorobenzene
Chlorophenol
Chlorophyll
Citric Acid
Cresol
Defoilants
Diesel Fuel
Dyes
Ethyl Acrylate
Ethyl Alcohols
Ethyl Acetate
Ethyl Amine
Ethyl Ether
Gasoline
Glcols
Herbicides
Hydrogen Peroxide
Hypochlorous Acid
Insecticides
Iodine
Isopropyl Acetate
Isopropyl Alcohol
Ketones
Lactic Acids
Mercaptans
Methyl Acetate
Methyl Alcohol
Methyl Bromide
Methyl Chloride
Methyl Ethyl Ketone
Naphtha
Nitrobenzene
Nitrotoluene
Odors (General)
Oil-Dissolved
Organic Acids
Organic Esters
Organic Salts
Oxalic Acid
Oxygen
Ozone
PCB's
Pesticides
Phenol
Plastic Tastes
Potassium Permanganate
Propionic Acid
Propyl Acetate
Propyl Alcohol
Propyl Chloride
Radon
Rubber Hose Taste
Sodium Hypochlorite
Solvents
Sulphonated Oils
Tannins
Tar Emulsion
Tartaric Acid
Taste
THM's
Toluene
Toluidine
Trichlorethylene
Turpentine
Xanthophyll
Xylene
There are Two Basic Types of Carbon Filters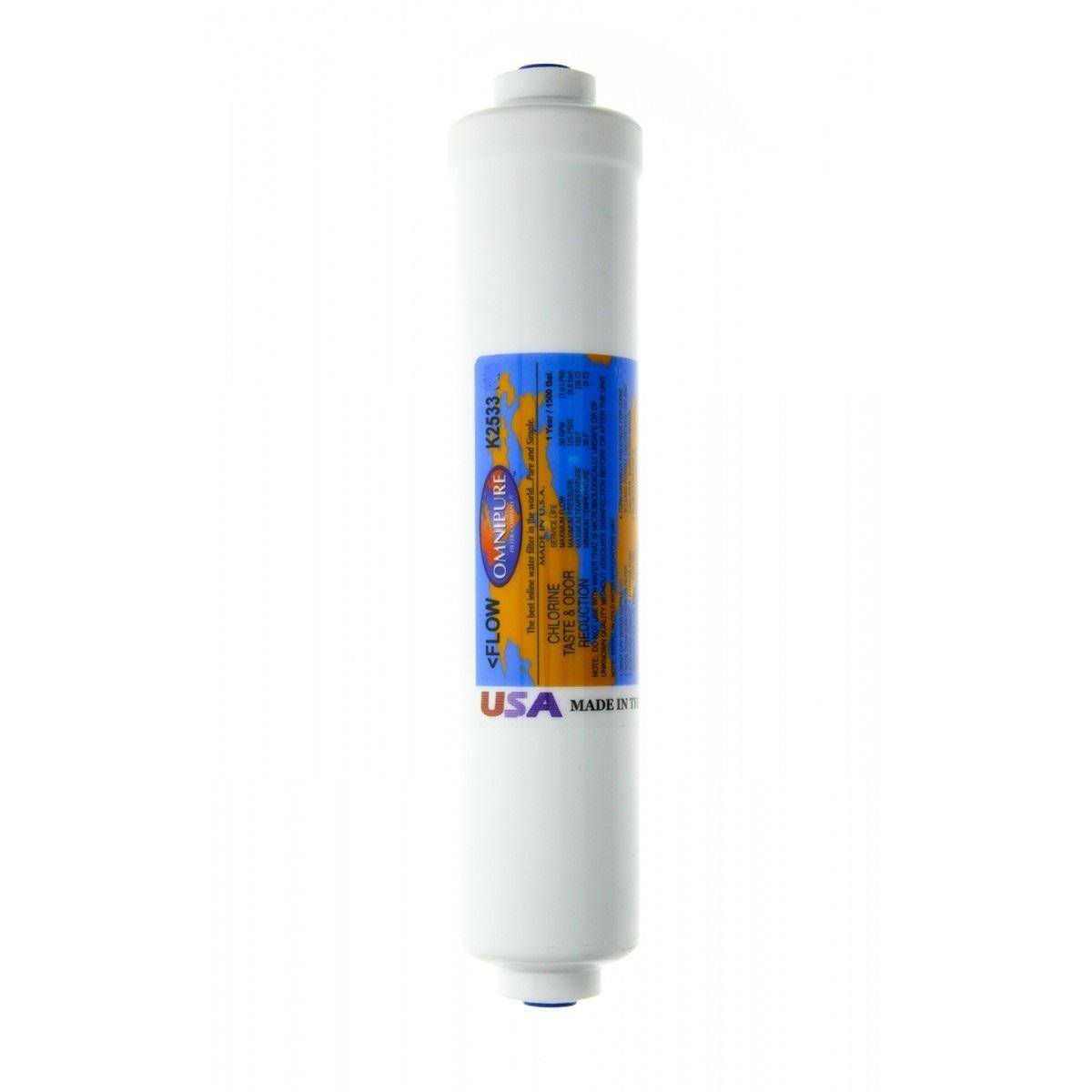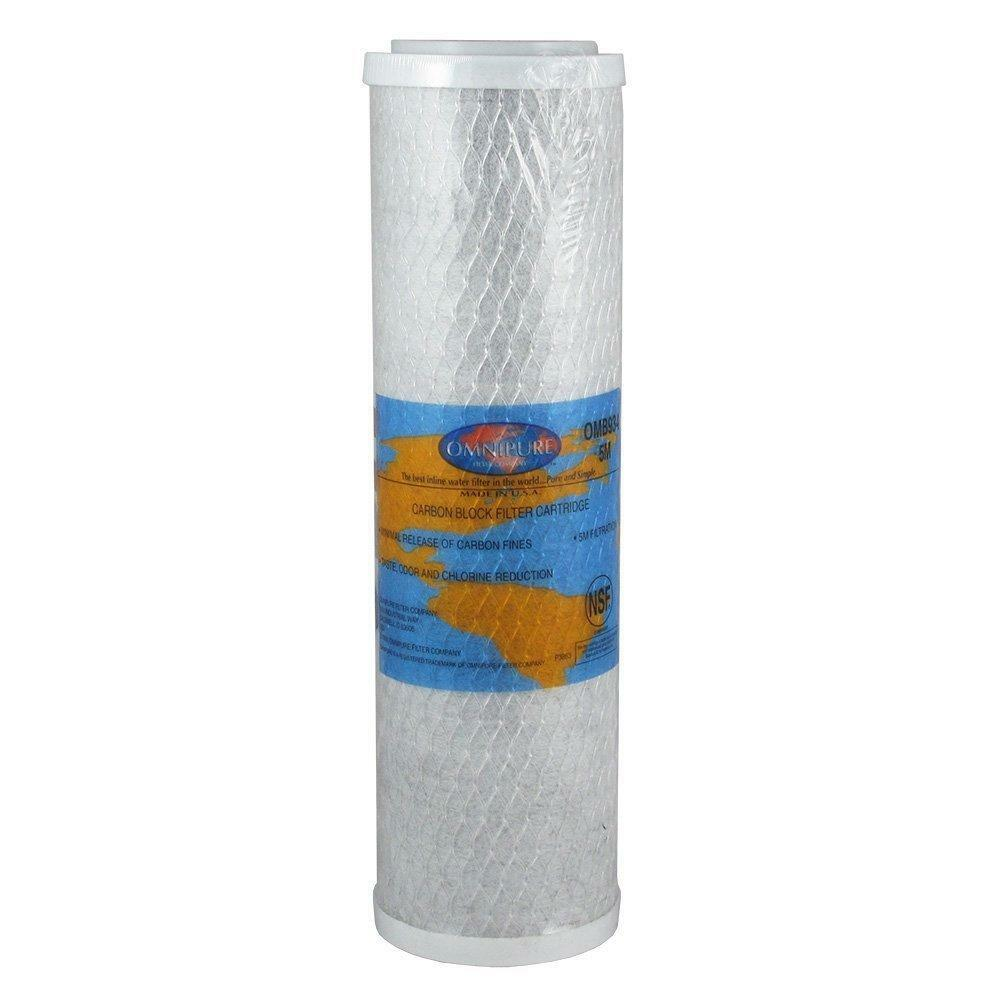 A variety of contaminants can be effectively reduced or removed by carbon block filters, including VOCs, THMs, mercury, chlorine, and more. A carbon block filter's ability to remove contaminants depends upon the filter micron rating. Some carbon block filters rated at one micron or less (meaning they have a very small pore size) are certified to remove lead, iron, arsenic, cysts, and coliform bacteria.
Can Carbon Filters Improve the Taste of Water?
Yes, carbon filtration can reduce or remove a variety of contaminants that may affect the taste, color or odor of your drinking water. For example, carbon filters can improve your water's taste by removing chlorine, industrial solvents, polycyclic aromatic hydrocarbons (PAHs), trihalomethanes (THM), organics., and more. That's why many Reverse Osmosis drinking water systems incorporate carbon filtration. Learn more about carbon filtration>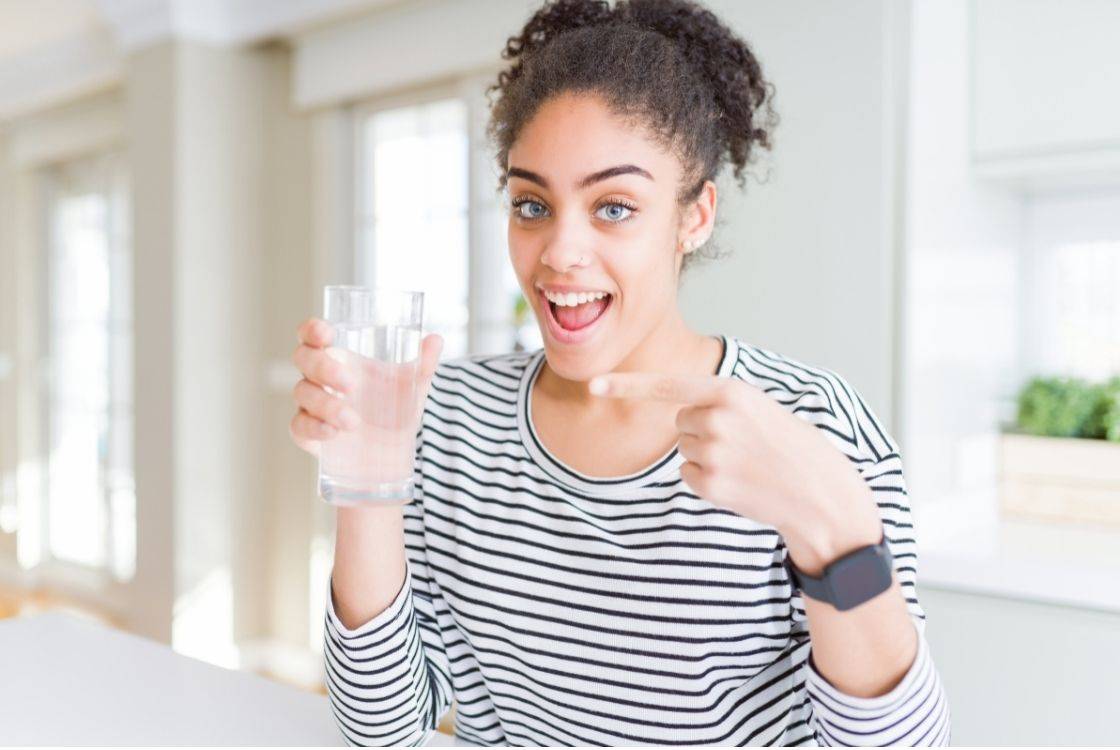 How do Carbon Filters Work?
Carbon filters remove contaminants from water through adsorption. Learn more about how carbon filters work and why carbon filtration is used in almost every type of water filter system here. From backpacking water filters, refrigerator filters, shower filters, pitcher filters, to reverse osmosis water filters, carbon filtration is utilized to remove contaminants in water.
Carbon filtration provides an excellent and proven way to reduce or remove many contaminants.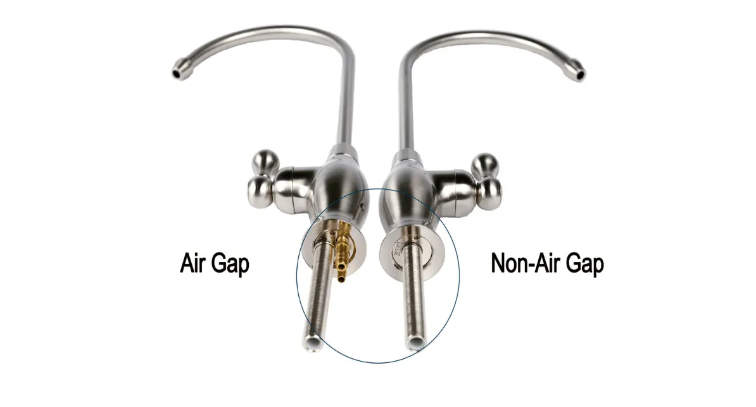 Air Gap vs. Non-Air Gap RO Faucet
What's the difference between an "Air Gap" faucet and a "Non-Air Gap" faucet? Which one should you use with your reverse osmosis filter system?
Read More>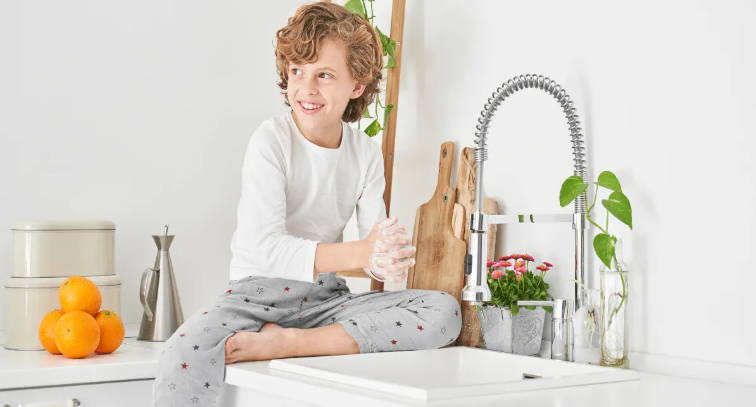 Advantages & Disadvantages of RO
Is reverse osmosis filtered water worth it? Are RO replacement filters expensive? Let's explore the pros and cons of Reverse Osmosis filtration.
Read More>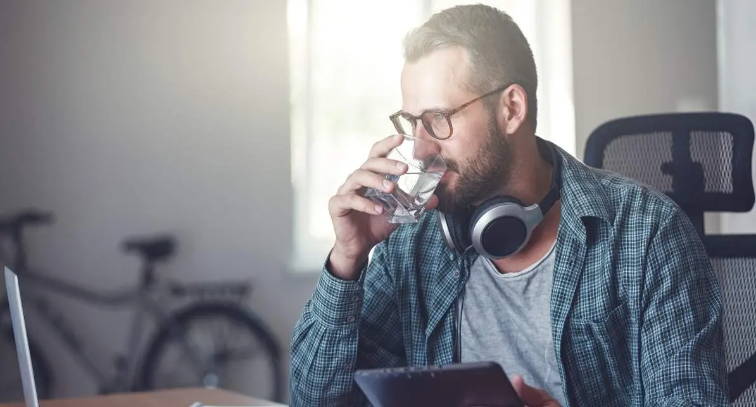 Benefits of UV Water Disinfection
Treating water with Ultraviolet (UV) light is one of the MOST effective ways to treat waterborne microorganisms, such as bacteria and viruses...
Read More>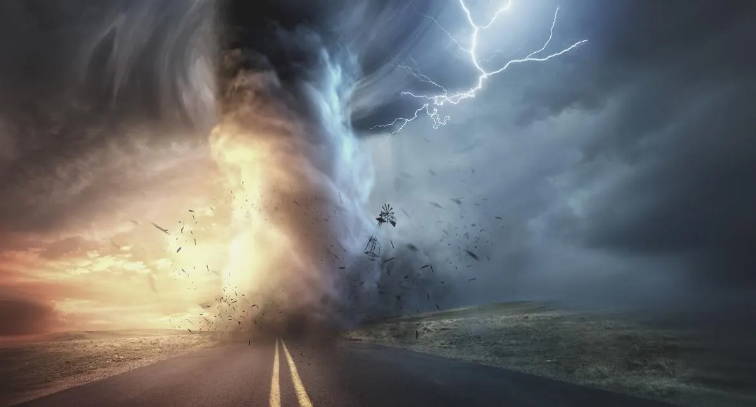 Water During Times of Emergency
How to have enough clean water for survival, disaster relief, emergency preparedness, camping, and food storage programs.
Read More>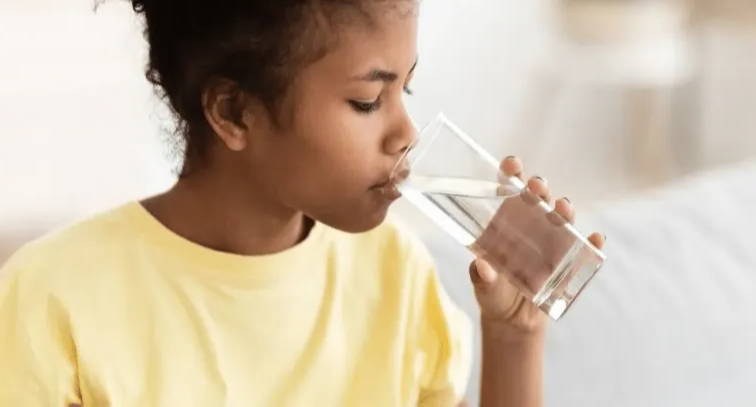 Get Great Results from UV Sterilizer
Before purchasing a UV water disinfection system, we suggest considering the following recommendations to get the best results.
Read More>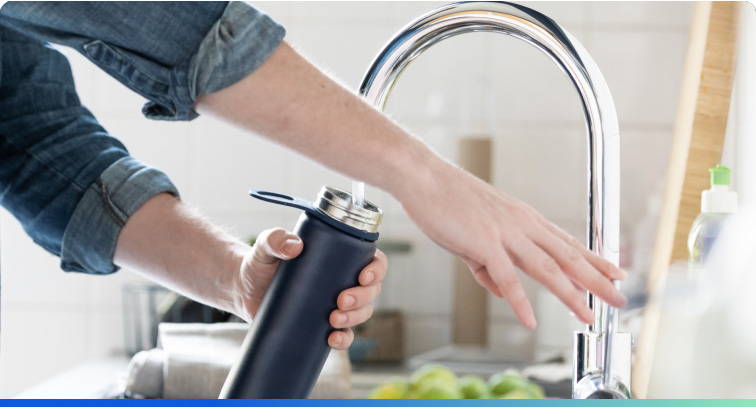 Interactive Quiz to Select Filter System
Answer a few questions, and we'll provide a personalized recommendation for the water filter system that will work best for you.
Get Advice>