Advantages and Disadvantages of Reverse Osmosis Water Filtration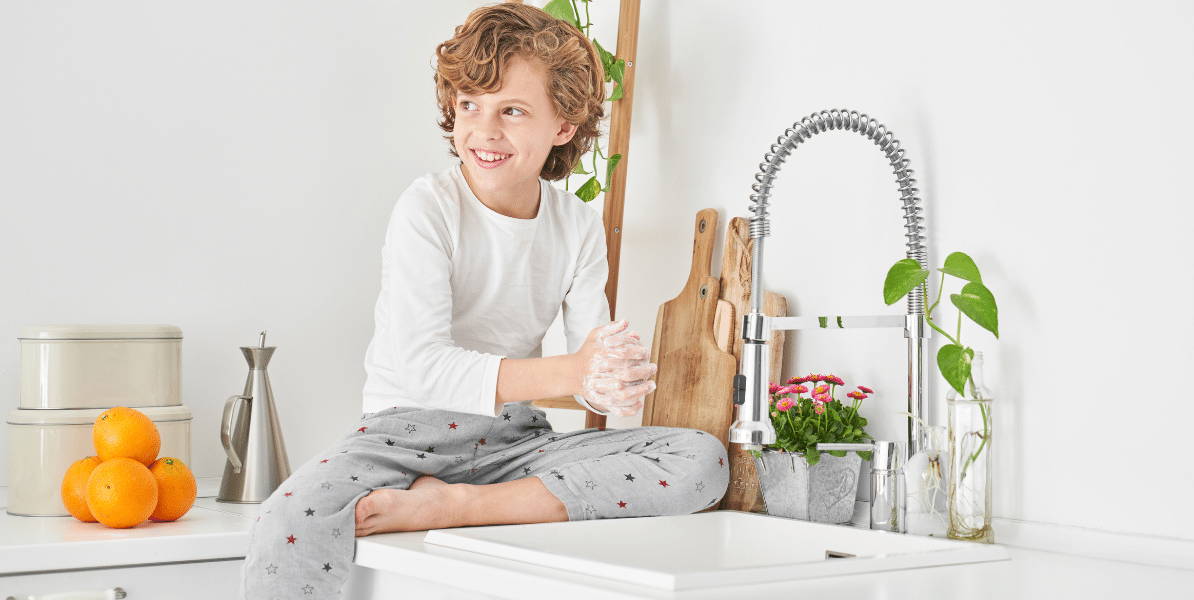 Pros and Cons of RO Filter Systems
Millions of U.S. households have installed under-sink Reverse Osmosis (RO) drinking water systems. But are they worth it? Is reverse osmosis filtered water good for your health? Are RO replacement filters expensive? Let's explore the pros and cons of Reverse Osmosis water filtration.
Advantages of Reverse Osmosis
If you're searching for a water filtration system that will give you outstanding water. Here are a few reasons to consider RO:
Better for Your Health
RO filtration ensures that lead, chlorine, fluoride, and other impurities are removed from your drinking water. Reverse Osmosis water filtration is unrivaled when it comes to removing impurities from water in an efficient, cost-effective method.
Better Tasting Food and Drinks
Because Reverse Osmosis has the ability to remove 95-99% of dozens of contaminants, as well as improve the odor, appearance, and overall taste of drinking water, it's no mystery why many households and restaurants install RO filtration. Cooking with filtered water that is free of impurities can dramatically impact the flavor of coffee, tea, soup and most items made with water.
Household Drinks More Water
Studies show that households drink more water and consume less soda or other sugary drinks, when a water filter system is installed. Installing an RO system in your home will give your household clean, great-tasting drinking water.
Saves Money
Investing in a Reverse Osmosis drinking water system means you won't buy bottled water, haul water jugs from the grocery store, or pay for a water delivery service. Reverse Osmosis filtration can produce clean, filtered water for pennies per gallon.
Automated Process
The RO process is fully automated, effective and simple to maintain.
Find Out Why Millions OF Households Have Reverse Osmosis Drinking Water Systems
Answers To Your Most Common Questions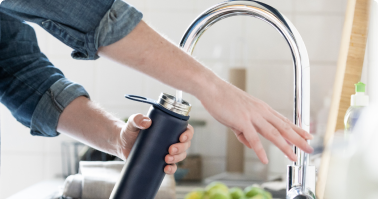 Is Your Reverse Osmosis Water Flow Slow?
Is the water coming out of your RO faucet slower than you think it should be? Here are six reasons for slow water flow from your reverse osmosis drinking water system.
Read More>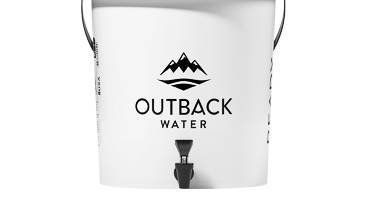 Best Emergency Water Systems for Households and Small Groups
In recent years, we've witnessed the devastation and destruction left by earthquakes, fires, flooding, and hurricanes. Discover how you can ensure an ample supply of potable water is available in times of emergencies and disasters.
Read More>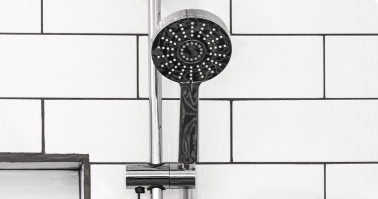 Do I Need a Whole House Reverse Osmosis System?
If you like the water produced by your reverse osmosis drinking water system at your kitchen tap, wouldn't it make sense to have RO water throughout the home? The answer may surprise you.
Read More>