Treat with UV During Boil Water Advisory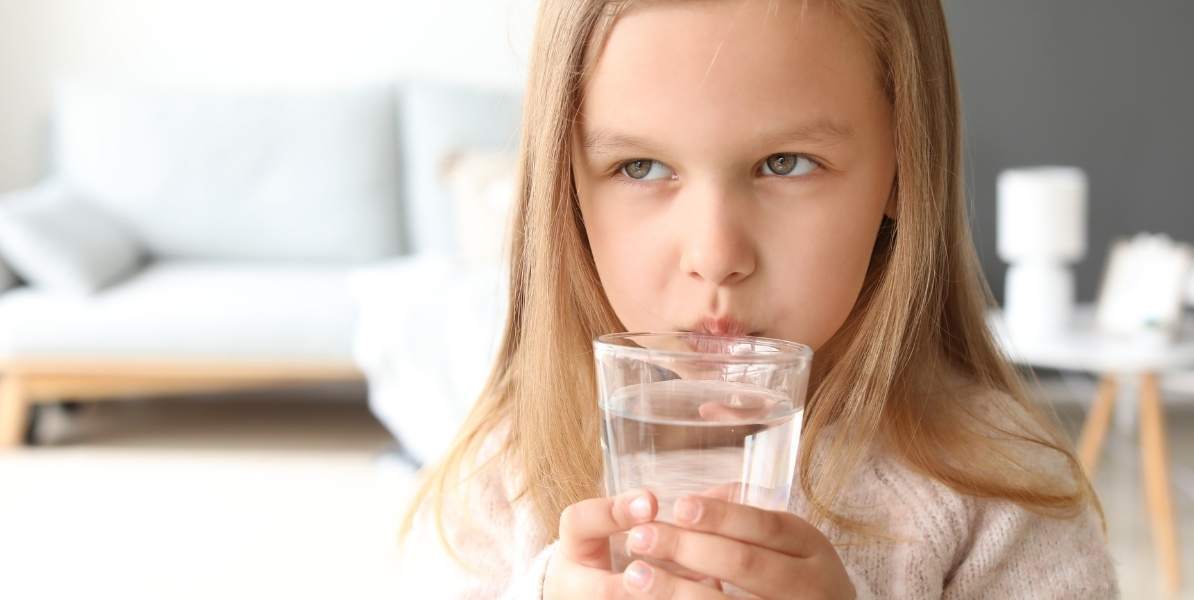 What to do During a Boil Water Order
Realizing that you don't have access to clean, safe water for drinking, brushing teeth, washing dishes, or food preparation is enough to make most of us panic. If anything, it certainly heightens our awareness of how important water is in our everyday activities.
Every day new boil water notices or advisories are issued in the United States.
While being told not to cook or bathe with the water coming into our homes is inconvenient, it is NOT an uncommon circumstance. Every year, hundreds of thousands of U.S. and Canadian residents temporarily lose access to clean, safe water.
Water utility companies work to ensure water regulations are being maintained and our water is safe for consumption. When water contamination issues arise, local governments or municipalities issue a "Boil Water Advisory" in which residents are told to bring water to a rolling boil for one minute prior to consuming.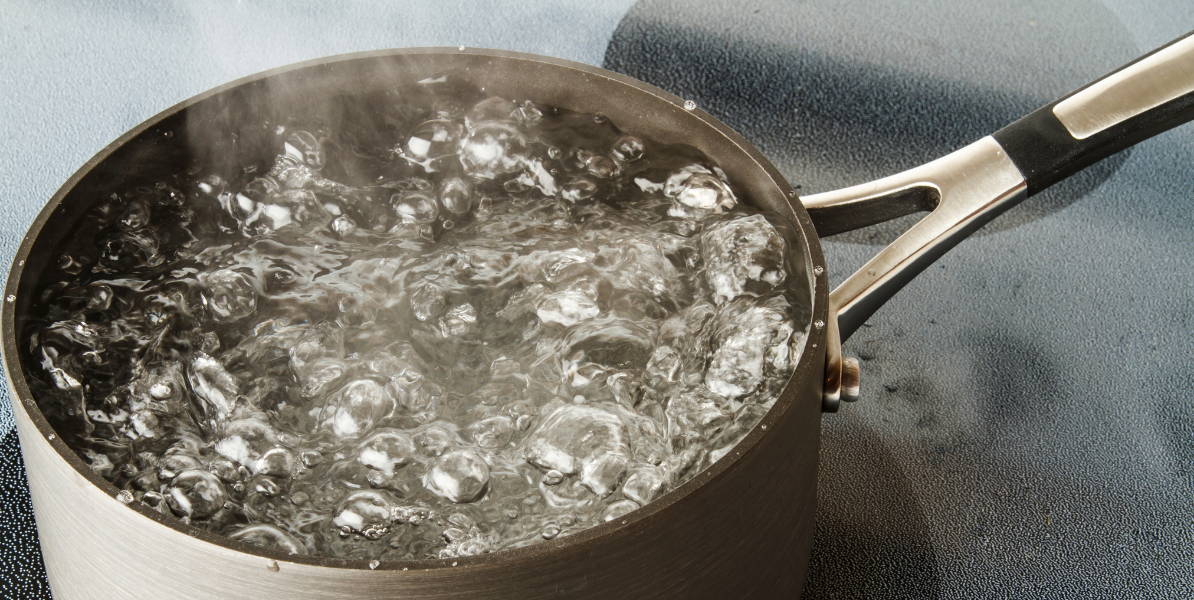 Failure to properly treat the water may mean that bacteria, viruses or protozoa in the contaminated water could cause diarrhea, nausea, cramps, headaches and even other more severe symptoms.
Why Are Boil Water Advisories Issued?
Boil water advisories are generally issued when there is concern because of:
Manufacturing processes

Sewer overflows

Low water pressure

The use of farming pesticides and fertilizers

Pipe leaks, main breaks or scheduled maintenance

Major storms or natural disasters
All of these scenarios can leave the public water system vulnerable to impurities leaching in. A copy of your local water quality report is available from your local water provider at Where You Live: Your Drinking Water Quality Reports.
How to Have Clean Water During a Boil Water Order
The truth is most of us are unprepared for a Boil Water Advisory. Each boil water advisory situation is different which makes it impossible to predict how long it will last. Some advisories last a few hours and others remain in effect for days and weeks.
An advisory will not be lifted until municipal water testing shows the water quality is in compliance with public health standards.
To prepare for a boil water advisory, you may want to:
Purchase an ultraviolet disinfection (UV) system: Ultraviolet (UV) is one of the few types of water treatments that work during a boil water order. UV sterilization is a safe, cost-effective, easy-to-maintain method of assuring water is free of illness-causing microorganisms. Ultraviolet disinfection systems have the ability to destroy 99.99% of harmful microorganisms without the use of heat or chemicals and can purify 2-50 gallons of water per minute, depending on the system.

Store water ahead of time:

To prepare for earthquakes, winter storms, or other disasters, the Federal Emergency Management Agency (FEMA) and the Center for Disease Control recommend every household store at least one gallon of water per person per day. This stored water might come in handy during a boil water order, as well. Be sure to observe expiration dates and replace the bottles every six months.
Store unscented liquid household chlorine bleach to disinfect water and use for sanitizing. For some, the strong smell of bleach makes the water difficult to drink.

Boil water

per directions from the Center for Disease Control.

Use purification drops

to treat water such as chlorine dioxide drops which can kill bacteria, control the buildup of slime and improve the taste of stored water.
Viqua VH200 UV Disinfection
With the VIQUA VH200 UV water disinfection, you won't need to boil your water--even during a "boil water notice".
This compact 9 gallon per minute "Point of Entry" UV system inactivates Cryptosporidium, Giardia, E.Coli and Fecal Coliform at every faucet in your home. The VH200 utilizes high-output lamp technology making it suitable for small homes (1-3 bathroom) and some light commercial applications. Learn more >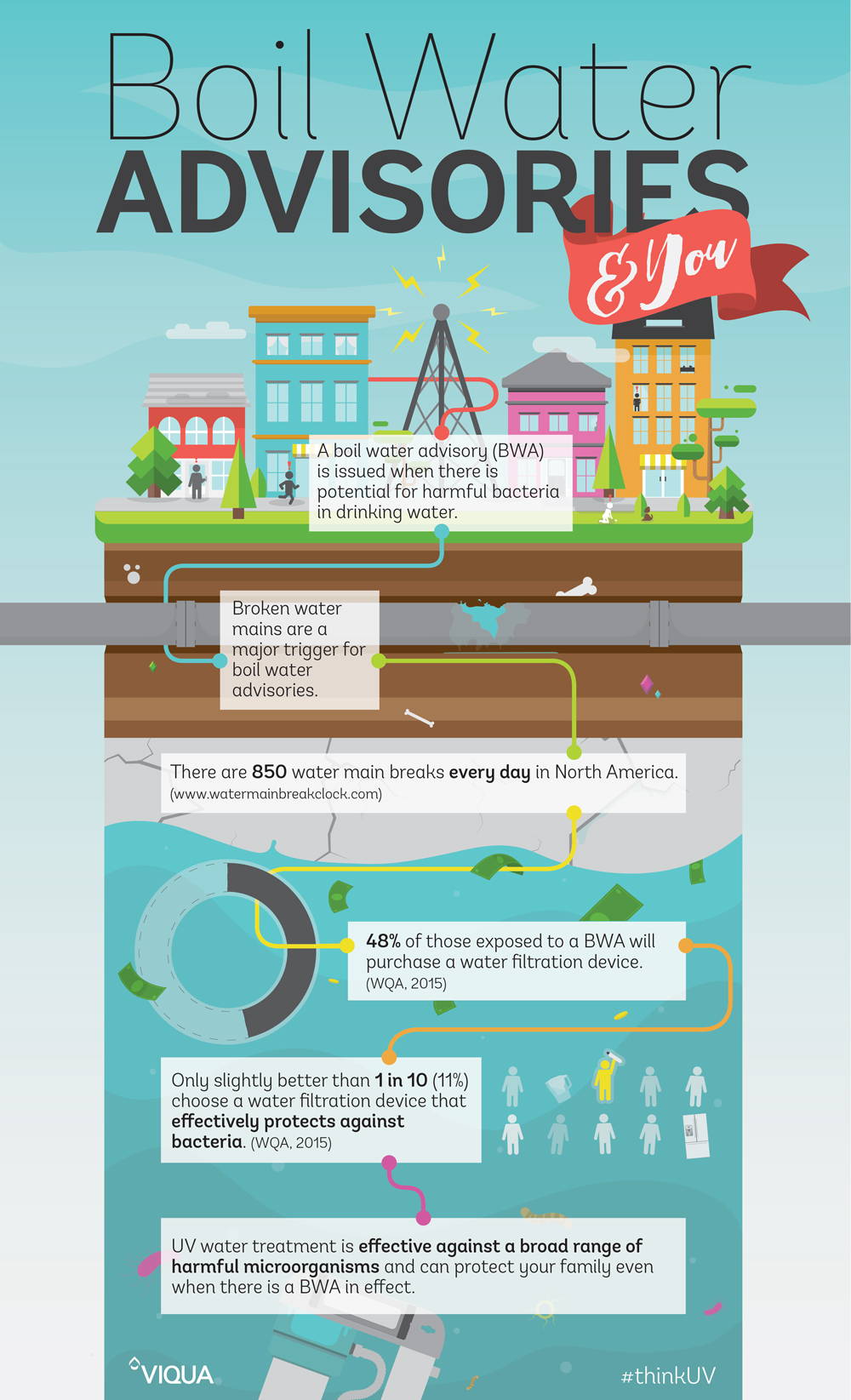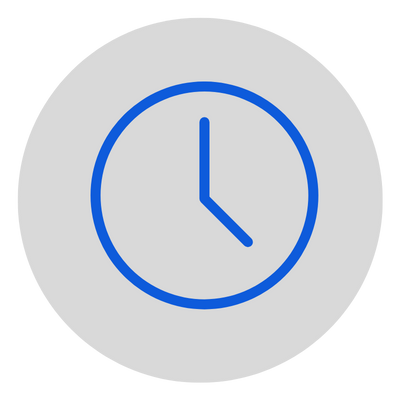 Typically, boil water alerts are issued 1-2 days AFTER contamination occurs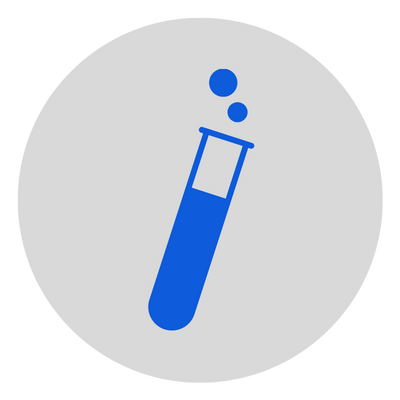 Advisory will be lifted when water testing shows water quality is in compliance with public health standards
UV water purification systems can eliminate 99.99% of viruses, bacteria and protozoa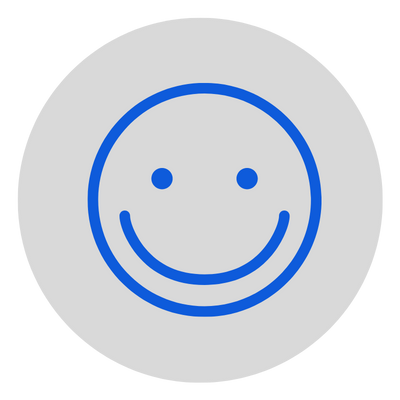 Ultraviolet water disinfection can give peace of mind to households & businesses during a boil water order
Viqua D4 UV Water Sterilizer
The VIQUA D4 Ultraviolet disinfection system provides a reliable, economical, and chemical-free way to safeguard water for every faucet in your home--even during a "boil water order."
The D4 a is point-of-entry (POE) water treatment solution designed for small to mid-sized homes and can provide protection even from chlorine-resistant parasites such as Cryptosporidium and Giardia, plus harmful bacteria like E.Coli, and various microbiological contaminants. Learn more >
Why Install UV Water Disinfection Equipment?
Millions of households use UV technology to provide clean, safe drinking water in the home every day. UV systems can be installed at the kitchen sink for contaminant-free drinking water or a whole-house UV system (known as a point-of-entry system) can be installed so that every faucet in the home flows with disinfected water.
Why wait for a boil water advisory or other emergency?
When it comes to eliminating risk, ultraviolet (UV) technology is engineered to give you peace of mind. If you'd like to talk to a water treatment specialist, give us a call at (877) 377-9876, Monday through Friday 8 am to 5 pm Central Time.
What to Do Once a Boil Water Advisory Has Been Lifted
Once the water contamination issue has been resolved and the "Boil Water Orders" have ended, there are specific cleaning procedures and replacement of items that should be followed, including:
Flush out household pipes

Drain, sanitize and replace filters on a reverse osmosis drinking water system

Flush out water softening system by initiating the regeneration cycle

Run hot water to empty out household water heater

Discard ice in ice maker and subsequent next 2 batches of ice. Also wipe down ice maker with a disinfectant
Learn more about what to do after a boil water notice ends.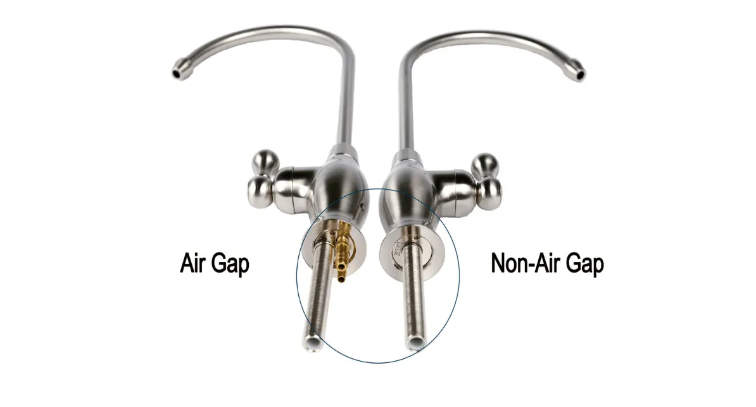 Air Gap vs. Non-Air Gap RO Faucet
What's the difference between an "Air Gap" faucet and a "Non-Air Gap" faucet? Which one should you use with your reverse osmosis filter system?
Read More>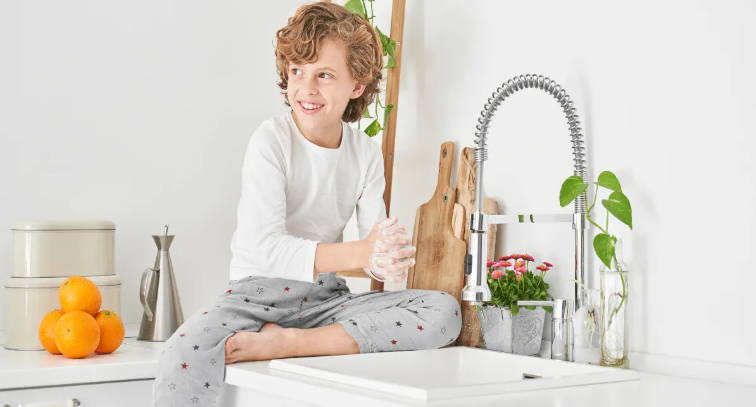 Advantages & Disadvantages of RO
Is reverse osmosis filtered water worth it? Are RO replacement filters expensive? Let's explore the pros and cons of Reverse Osmosis filtration.
Read More>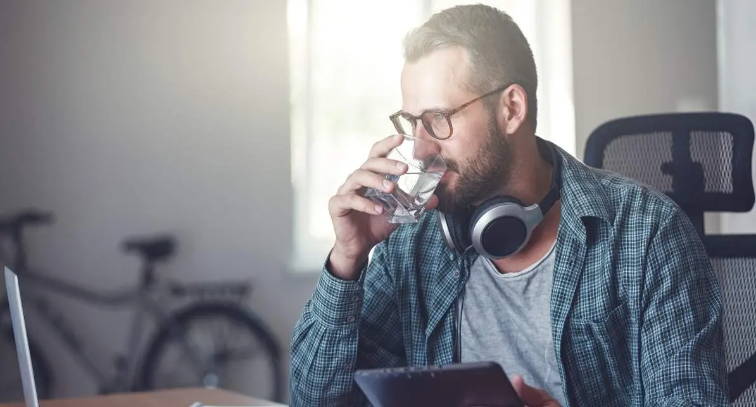 Benefits of UV Water Disinfection
Treating water with Ultraviolet (UV) light is one of the MOST effective ways to treat waterborne microorganisms, such as bacteria and viruses...
Read More>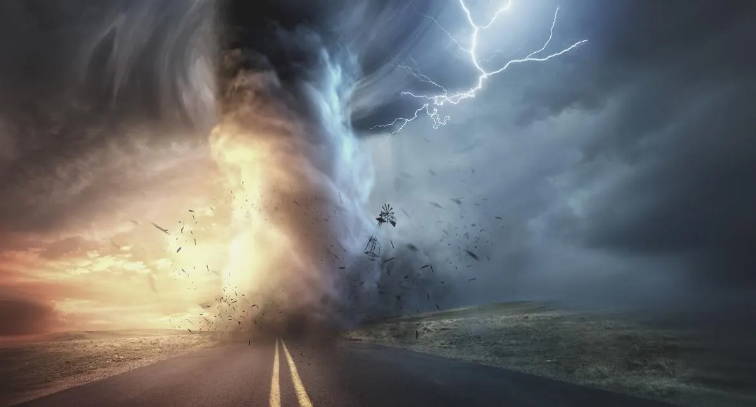 Water During Times of Emergency
How to have enough clean water for survival, disaster relief, emergency preparedness, camping, and food storage programs.
Read More>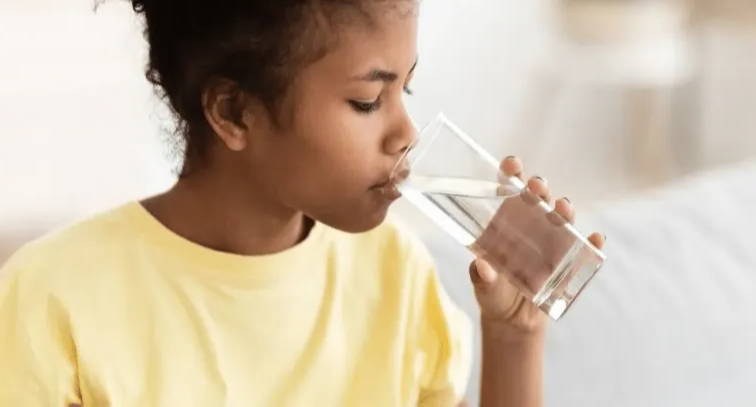 Get Great Results from UV Sterilizer
Before purchasing a UV water disinfection system, we suggest considering the following recommendations to get the best results.
Read More>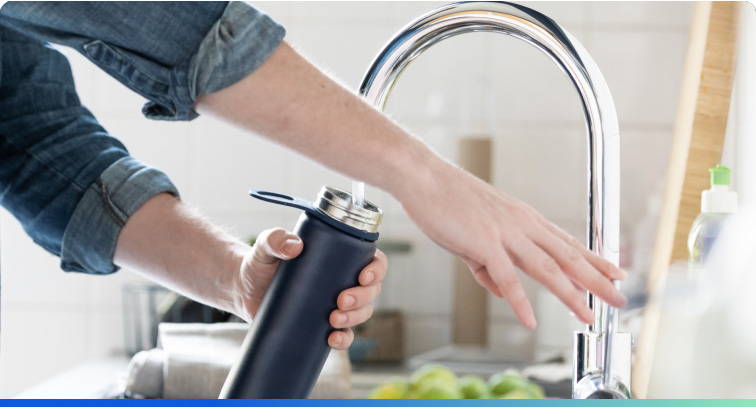 Interactive Quiz to Select Filter System
Answer a few questions, and we'll provide a personalized recommendation for the water filter system that will work best for you.
Get Advice>