Best Emergency Water Purification Filter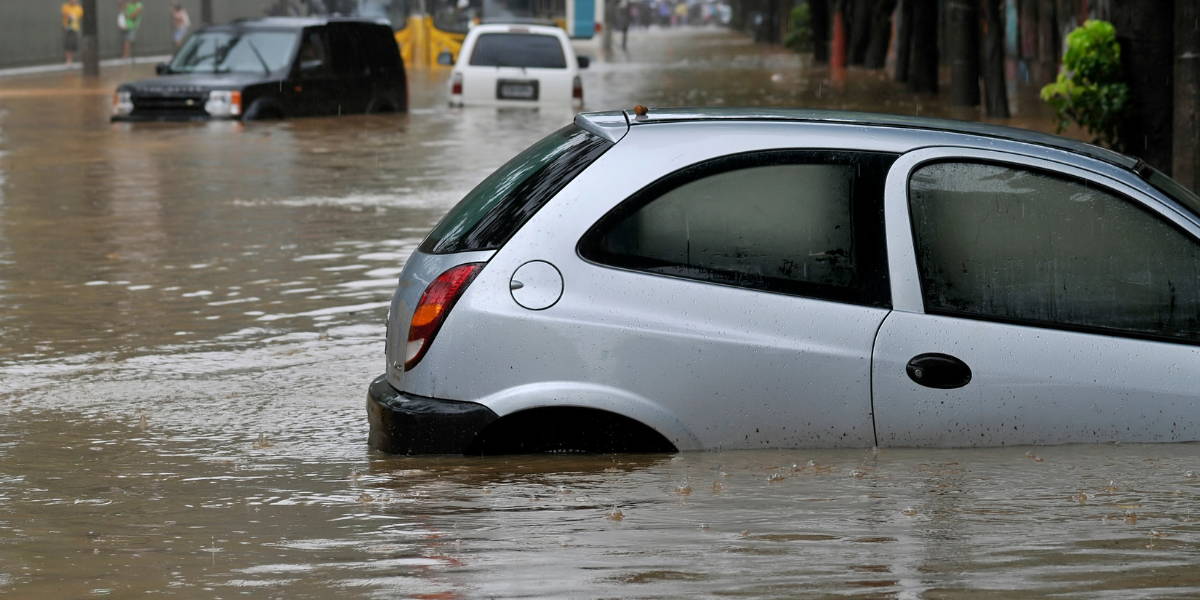 According to the international disasters database statistics, there were 290 major natural disasters of all types worldwide in 2019, caused by floods, storms (typhoons and hurricanes), earthquakes, landslides, extreme temperature events, droughts, bush fires, and volcanic eruptions. And deaths associated with severe storms, tropical cyclones, and wildfires have all increased in recent years.
In addition, the recent spread of viruses such as COVID-19 and Sars, have left many of us feeling anxious-- wondering how to provide adequate food and water for a family during times of emergency.
How Much Water do I Need for an Emergency Kit?

To prepare for emergencies, the Federal Emergency Management Agency (FEMA) recommends every individual have access to one gallon of clean water per day. This should be part of a 3-day supply or 72-hour kit per person.
Emergency Water Storage is Difficult: The gallon per person recommendation is the minimum needed for drinking. This does not include water for cooking or hygiene. Storing enough water for a household requires a lot of space.
If evacuating during an emergency, a family of four would need to have 12 gallons of water in tote (minimum). For this reason, a water filtration system that would meet the survival needs of a family or individual is recommended. While there are several types of water filters available on the market, gravity-fed water filters are considered to be the most effective in emergency situations.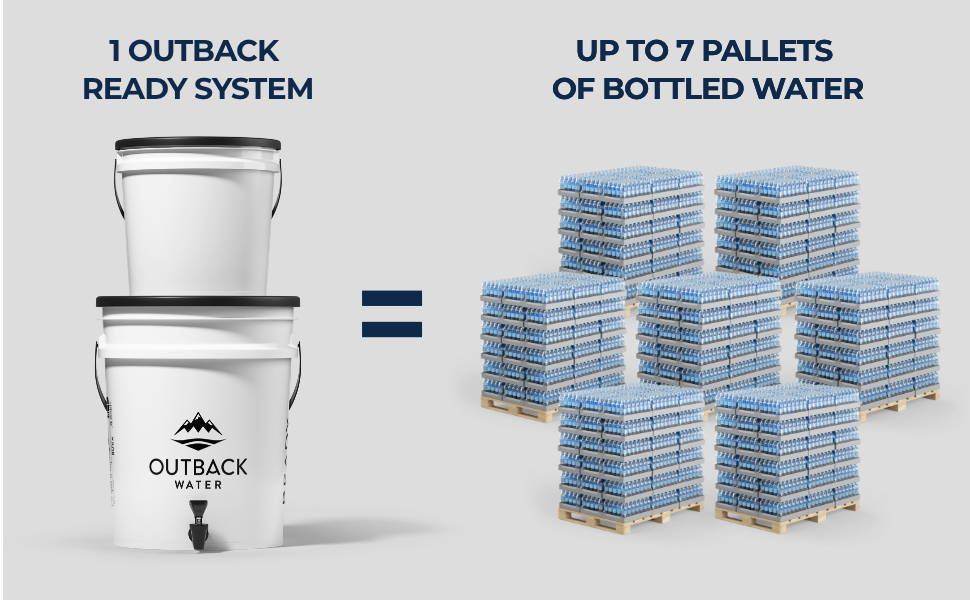 Tips for Purchasing an Emergency Water Purifier

Important features to consider when buying an emergency water filtration system:
Is the filtration effective (and tested) so I can be confident it will protect my family from illness-causing viruses?
Is it portable so you can load it into your car at a moment's notice?

Can it produce enough water for your entire family's needs?
Is it easy to set up/assemble?
Is it easy to filter the water? Some hand pump systems take a lot of time/energy to get small amounts of water
Is it durable to hold up during potentially harsh conditions?
Can it filter from a variety of water sources?
Requires little space to store
One emergency water filter system that stands out from the rest is the Outback Emergency Water Filter. This filter is designed to remove harmful contaminants from water sources and make them safe for consumption. Here are some reasons why the Outback Emergency Water Filter is the best gravity water filter for times of disaster.
The Outback Gravity Water Filter Advantages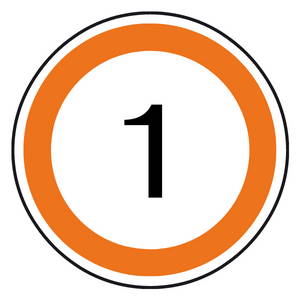 HIGHLY EFFECTIVE
Laboratory tested to ensure effectiveness in removing of water-borne microorganisms and chemicals including removal of bacteria at > 99.9999%, cysts at > 99.99%, virus at > 99.99%, organic contaminates, pesticides, herbicides, and more.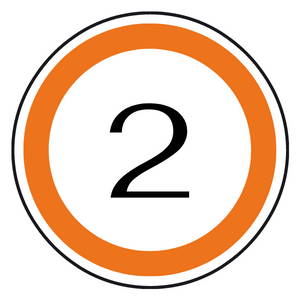 VERSATILITY
Collect water from a stream, river, or lake for use in the Outback. A fresh, moving water source is ideal, but pool water can be used (although pool chemicals can exhaust the filters before the normal 1800-gallon filter life).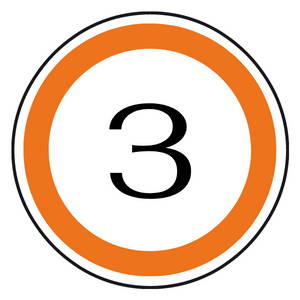 EASY TO USE
The Outback can be assembled and begin filtering water within 5 minutes. Some hand pump systems take a lot of time and energy to produce a small amount of water. The Outback easily produces 24 gallons per day.
The gravity filtration system doesn't require electricity, batteries, or plumbing, which makes it ideal for emergency situations where power may be out or clean water sources are limited.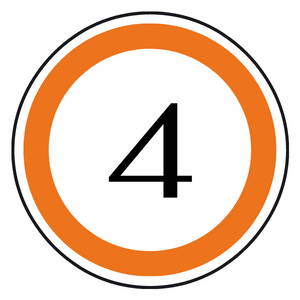 DURABLE
The Outback's design is simple, practical and durable. It is lightweight and has no moving parts. The Outback has been used by rescue, relief and religious organizations in Latin America, Africa, the Middle East and Asia, and is widely used by missionary and government organizations throughout the world.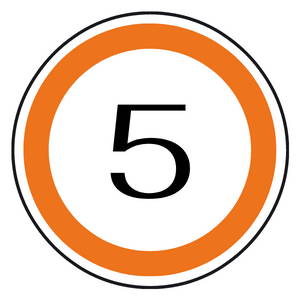 SMALL FOOTPRINT
Everything needed to filter fits inside a 5-gallon bucket, making it easy to store. Unlike stored water that must be rotated, the Outback can sit on the shelf until needed. In the event of an emergency, simply grab the Outback handle and go!
With the Outback, there's no need to store large quantities of water. Both its effectiveness and its true portability differentiate the Outback from other 'emergency' systems.
Many of the water treatment products and systems currently sold as "Emergency Preparedness Systems" or as systems to be used in undeveloped areas, were never intended for such use and/or work poorly in those applications.
From conception, the Outback Survival Water Filter System was designed as a utilitarian product that would function reliably in the event of an emergency.
Perfect add-on to a food storage program or 72-hour kit

Meets EPA standards for virus and bacteria reduction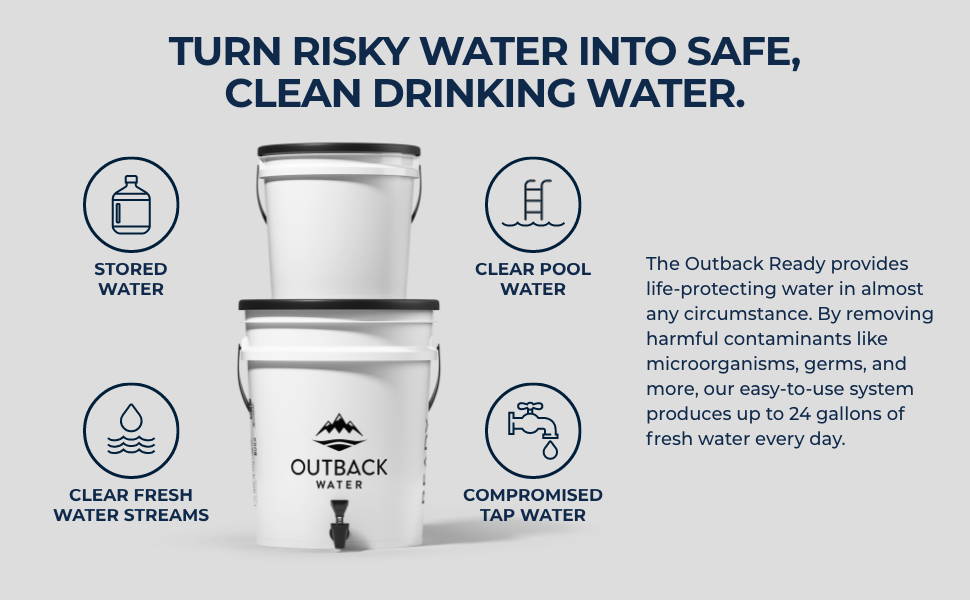 The Outback water filtration system is being put to the test in eastern Africa. Each day, locals in the village of Tanzania filter polluted water (from the Mara River) through the Outback and are see amazing results. They sent photos to show the clean, filtered water they're now enjoying.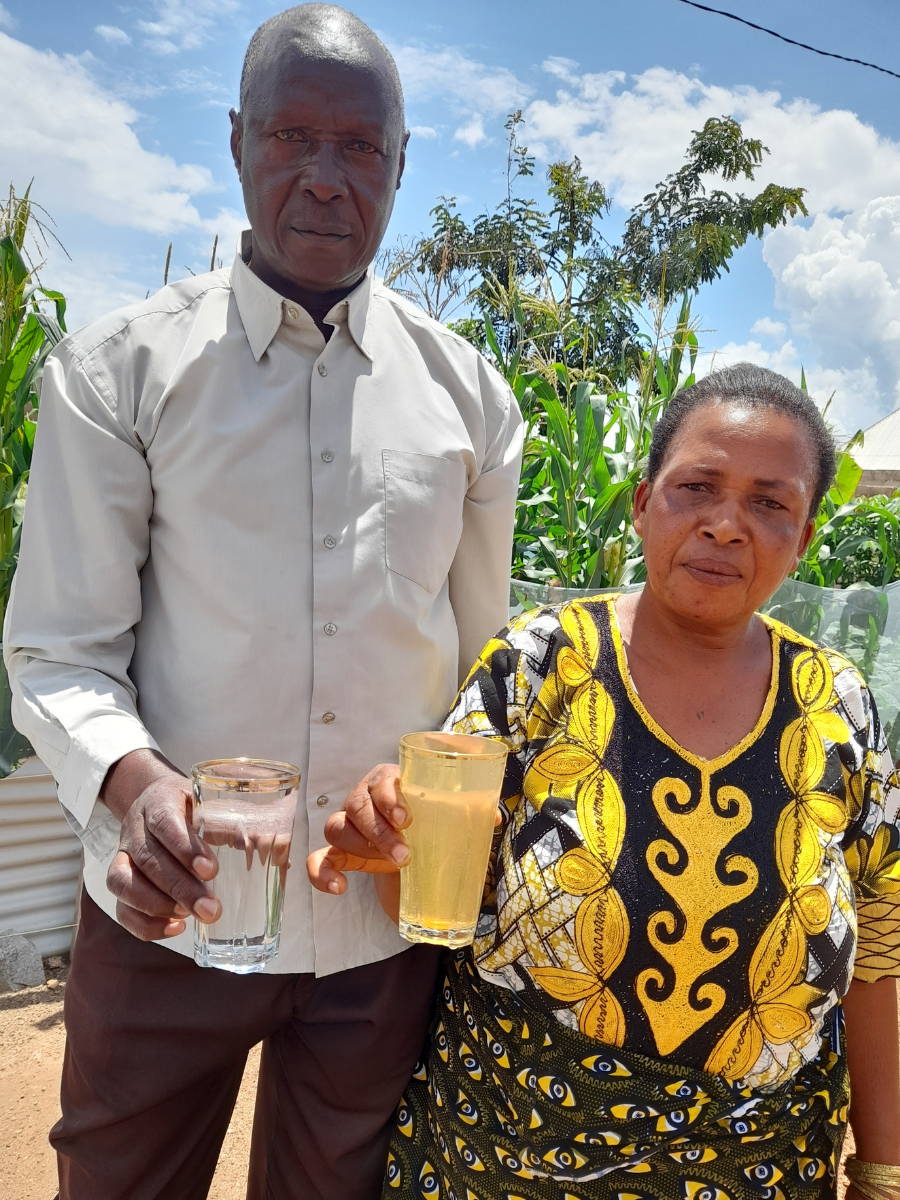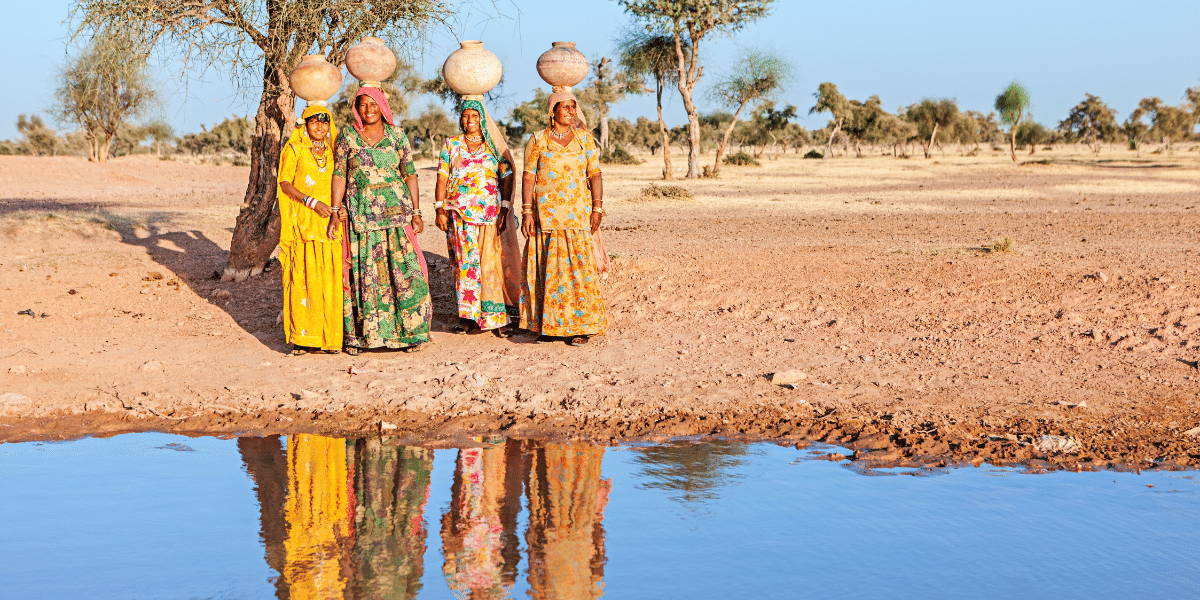 Outback's 20+ Year History with Emergency Organizations
The Outback has been used by disaster relief organizations, foreign missionaries, and emergency planning organizations for 20+ years.
Years of research, and most importantly-- feedback from those in the field, led to the Outback water purification system. The Outback stands out because of its' durability, ability to grab and go with it, value for price, and ability to purify water consistently successfully in a time of need.
The Outback systems can be assembled in just a few minutes. It come with one filter net, one sleeve, one nano filter, one multimedia post filter. This gravity water filtration system can filter up to 1800 gallons of clean drinking water before the filters need to be replaced. Replacement filters are available here.
What Types of Water Source Can the Outback Filter From?
It is always best to use water from a fresh water source. Typical water supplies that are used with the Outback are streams, creeks, rivers, ponds and lakes. Additional water sources may be rainwater collection, water heaters, swimming pools, spas, fresh water from the toilet and untreated stored water.
The standard Outback has a daily production rate of 24 gallons per day. If you have questions about water filters for emergencies, water experts are available Monday through Friday (Central time), 8 am to 5 pm at (877) 377-9876.