Why Buy Genuine Viqua Lamps?
Do I Need to Buy an Authentic Viqua UV Lamp?
When it comes time to replace the UV lamp for your Viqua system, you might come across lamps that look similar and cost less. But if you purchase a non-Viqua lamp, you run the risk of filament base insulation and other issues that would void your Viqua warranty.
What's the Difference Between Genuine Viqua Lamps and Knockoffs?
We are proud to be an authorized seller of genuine Viqua brand systems. Viqua UV lamps are manufactured with high-quality components to exacting specifications to ensure performance and safety.
While knock-off UV lamps may seem to fit a Viqua system, their performance or safety simply cannot be guaranteed. If it's not branded by VIQUA, it's not a VIQUA lamp. Only use authentic Viqua brand lamps in your Viqua UV system.
Why Buy Genuine Viqua UV Water Purifier Lamps?
Using a genuine Viqua lamp is important for many reasons. This video below explains in more detail what can happen when a genuine Viqua lamp is not used.
What are the Risks When Using a Non-Viqua UV Lamp?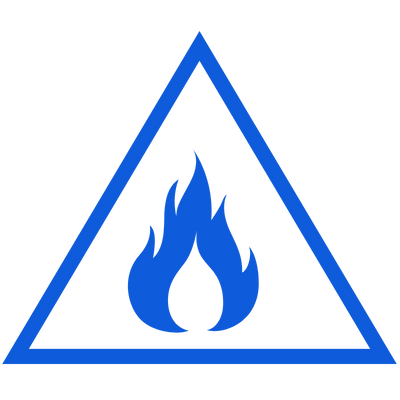 Viqua lamps are engineered to ensure safety and use only non-flammable materials.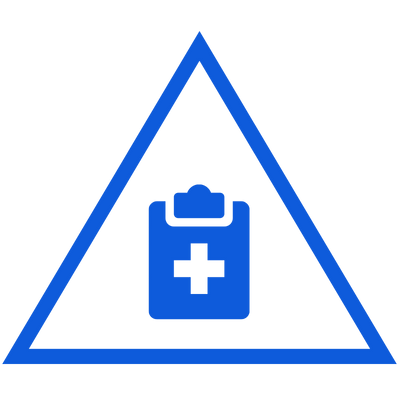 A non-Viqua lamp may not disinfect properly, putting health of those in the household at risk.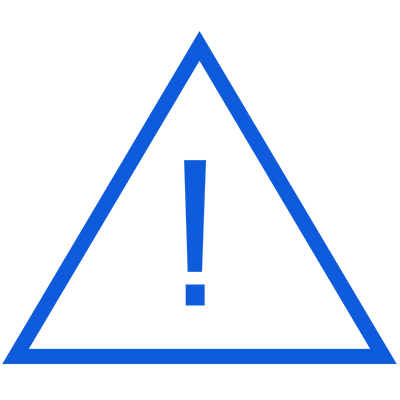 Using "knock-off" lamps in a Viqua system greatly increases the potential for equipment damage and even complete system failure.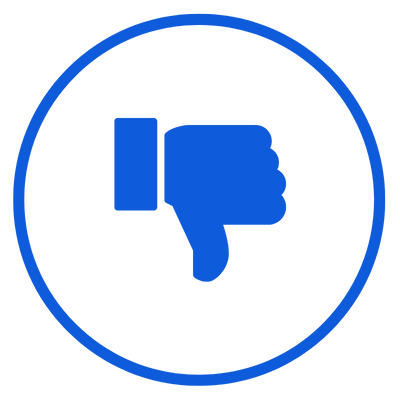 System performance could be compromised, and power supply failure may occur.
Viqua lamps are third-party certified (NSF55 and UL/CE) with accompanying UV system. This certification becomes void when a non-Viqua lamp is used in the Viqua system.
Top-Selling VIQUA UV Replacement Lamps
This UV lamp is a genuine Viqua replacement lamp for VIQUA D, D4, D4+, D4 Premium, D4-V, C4, C4-V, IHS22-D4, and IHS12-D4 Model UV water sterilizer systems. The Trojan UV lamp is a key component of your UV system as the light destroys waterborne microbes as they pass through the UV rays. Replacing your UV bulb on schedule ensures you get the cleanest water your system can offer.
This lamp is the replacement lamp for VIQUA S8Q-PA, SSM-37, S8Q, and S8Q-Gold Series Sterilight UV systems. As the key component of your UV system, the lamp renders micro-organisms harmless when they pass through the UV rays. Replacing your lamp annually ensures you get the cleanest water your system can offer.
What About Warranty Issues with Non-Viqua Parts?
VIQUA lamps come with a comprehensive, one-year replacement warranty. Using an authentic Viqua light lamp designed by VIQUA for a VIQUA UV system ensures the warranties and certifications on all the other system components stay intact, as well.
Using only genuine OEM Viqua lamps is your guarantee of total UV system performance and safety.
How Often Should a UV Lamp be Changed?
Viqua UV lamps are engineered to last for one year or 9000 hours. Many Viqua UV systems have built-in diagnostics to signal a warning when it's time to replace the lamp.
UV lamps do not burn out – they solarize. This means that they gradually lose their light wave intensity to about 60% of what a new UV bulb provides. So even though your UV bulb may still illuminate brightly, it is not generating sufficient UVC energy to disinfect water properly and should be replaced. It is important to change the lamp on time so the UV system can effectively protect against viruses and other waterborne microbes.
Learn more about how to change your UV lamp.
Learn More about how to clean your UV sleeve.
VIQUA is proud to be the world's leading supplier of residential and light commercial UV water disinfection systems.
With more than 40 years of experience in the residential UV business, the expertise and care that goes into the development of VIQUA products is second to none. Whether you choose a point-of-entry (POE) whole house UV system or a point-of-use (POU) single faucet unit, your VIQUA UV system will disinfect your drinking water without the use of harsh chemicals, keeping you and your family safe from microbiological contaminants.
How long does a Viqua UV lamp last?
Viqua UV lamps typically last for approximately 9,000 hours of continuous use, which translates to around 1 year of operation. Timely replacement of a Viqua ultraviolet bulb ensures optimal UV disinfection performance.
What is the warranty on Viqua UV lamps?
For a period of one (1) year from the date of purchase, Viqua warrants all genuine UV lamps and sleeves to be free from defects in material and workmanship. If your Viqua lamp or sleeve is defective, VIQUA will replace or repair the product. Give us call if you have questions: 877-377-9876.
Answers To Your Most Common Questions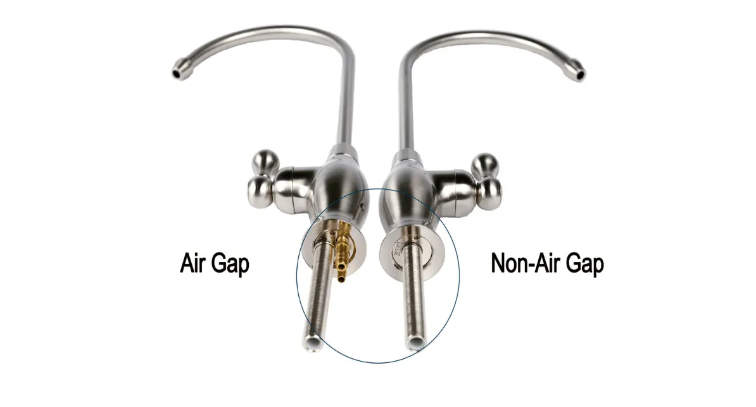 Air Gap vs. Non-Air Gap RO Faucet
What's the difference between an "Air Gap" faucet and a "Non-Air Gap" faucet? Which one should you use with your reverse osmosis filter system?
Read More>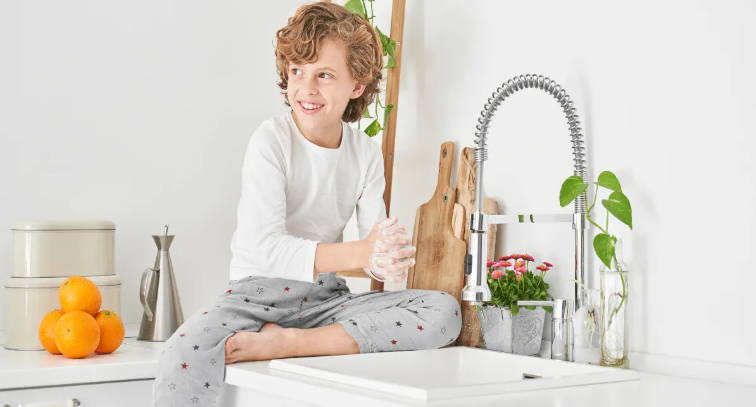 Advantages & Disadvantages of RO
Is reverse osmosis filtered water worth it? Are RO replacement filters expensive? Let's explore the pros and cons of Reverse Osmosis filtration.
Read More>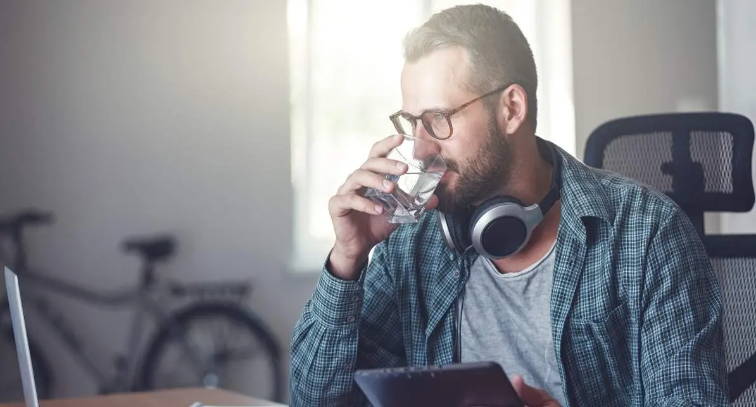 Benefits of UV Water Disinfection
Treating water with Ultraviolet (UV) light is one of the MOST effective ways to treat waterborne microorganisms, such as bacteria and viruses...
Read More>