RO Systems International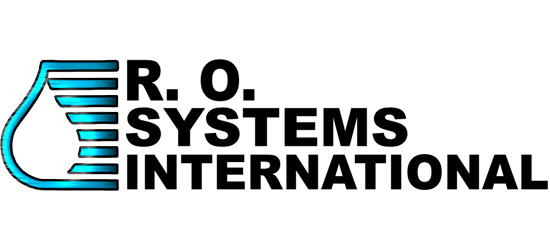 RO Systems International Replacement Filters
Find replacement filters and manuals by selecting your RO Systems International model below
R.O. Systems International stands out in the water treatment industry for its robust and durable reverse osmosis systems tailored for light commercial applications. Emphasizing longevity and resilience, their systems incorporate Big Blue filter housings and sturdy steel components. To ensure optimal operation and longevity, they've integrated features like pressure gauges and tank switches. These additions not only offer insights into system performance but also play a pivotal role in preventing potential damage.
RO Systems International Frequently Asked Questions
How do I replace my RO Systems International filters?
First, identify the model number of your system, then click on your system number from the list above. You'll be taken to a page that provides manuals or filter installation instructions for your specific model.
How do I order replacement filters for my RO Systems International system?
Start by selecting the photo of your RO Systems International system above. From there, you can add the needed filters to your cart. For most reverse osmosis systems, a general guideline is to replace the sediment and carbon filters every 6-12 months, depending on water usage and the quality of the source water. The RO membrane has a longer lifespan and typically needs replacement every 2 years. However, for specific guidance on filter replacement frequency for your particular R.O. International system, it's always best to consult the user manual or contact the manufacturer directly. Regular filter replacement ensures that the system operates at peak efficiency and delivers high-quality filtered water.
What contaminants will RO Systems International water filtration systems remove?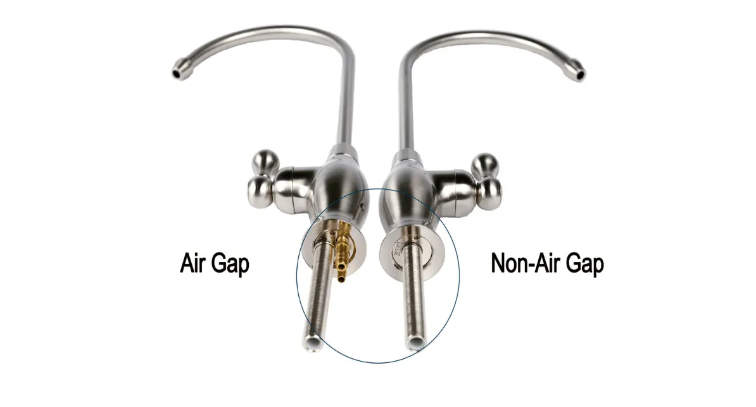 Air Gap vs. Non-Air Gap RO Faucet
What's the difference between an "Air Gap" faucet and a "Non-Air Gap" faucet? Which one should you use with your reverse osmosis filter system?
Read More>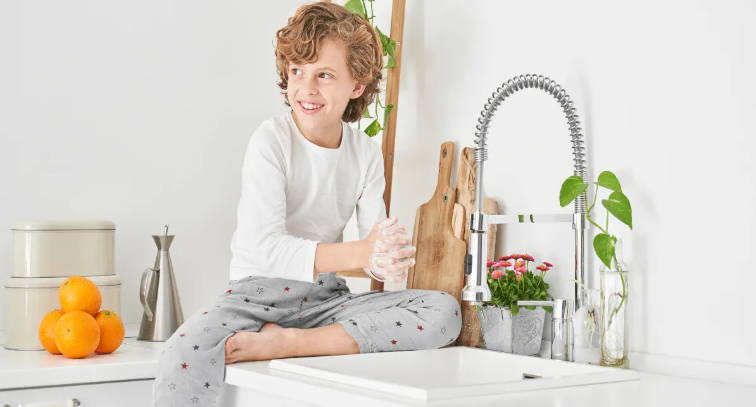 Advantages & Disadvantages of RO
Is reverse osmosis filtered water worth it? Are RO replacement filters expensive? Let's explore the pros and cons of Reverse Osmosis filtration.
Read More>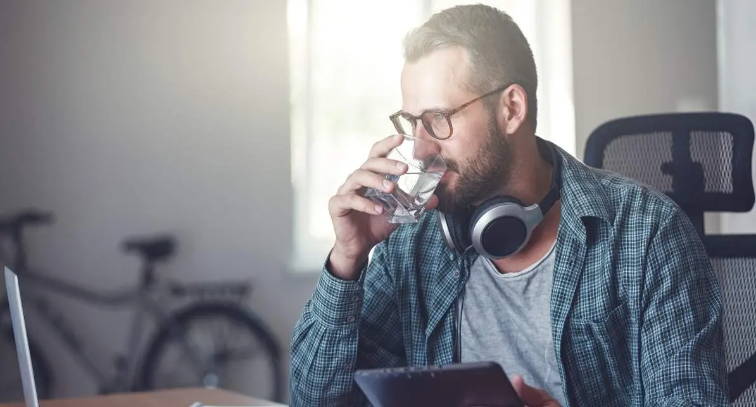 Benefits of UV Water Disinfection
Treating water with Ultraviolet (UV) light is one of the MOST effective ways to treat waterborne microorganisms, such as bacteria and viruses...
Read More>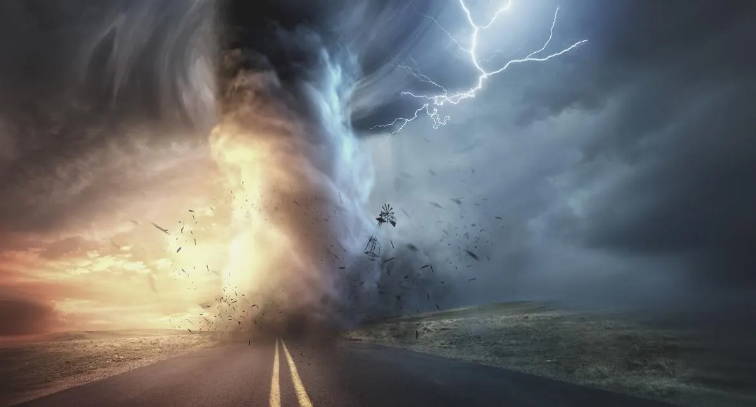 Water During Times of Emergency
How to have enough clean water for survival, disaster relief, emergency preparedness, camping, and food storage programs.
Read More>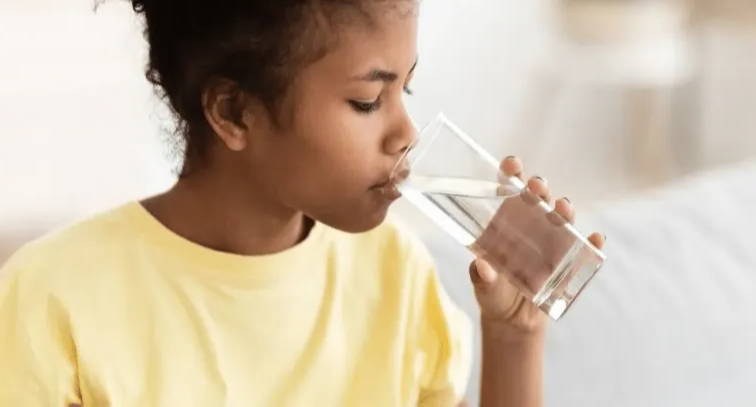 Get Great Results from UV Sterilizer
Before purchasing a UV water disinfection system, we suggest considering the following recommendations to get the best results.
Read More>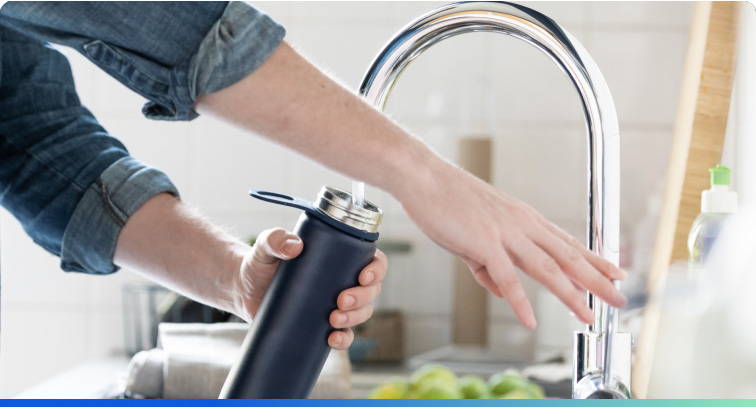 Interactive Quiz to Select Filter System
Answer a few questions, and we'll provide a personalized recommendation for the water filter system that will work best for you.
Get Advice>