Pelican Water Systems RO

Pelican RO Replacement Filters
Find compatible filters and manuals for your Pelican Water System RO unit by selecting your system below
Pelican Water Systems remains a top choice for those seeking dependable water filtration solutions. Among its broad range of products, the company's reverse osmosis (RO) systems stand out for their ability to effectively filter drinking water. Utilizing advanced RO technology, Pelican's systems are designed to remove dozens of contaminants, ensuring that households have access to great-tasting, refreshing water. Built with a commitment to quality and environmental sustainability, Pelican Water Systems continues to set benchmarks in providing families with outstanding drinking water.
Pelican Water Systems Frequently Asked Questions
How do I replace my Pelican RO filters?
Start by selecting your reverse osmosis system above. You'll be taken to a page that provides manuals or instructions for your specific model. General filter replacement instructions are available here.
How do I order replacement filters for my Pelican RO drinking water filtration system?
Click the photo of the Pelican RO system above to see what RO filters are available. Remember that the RO membrane typically requires replacement every two years, while the carbon filter only needs changing every 6-12 months based on water usage and quality.
What contaminants will a Pelican RO systems remove?
Answers To Your Most Common Questions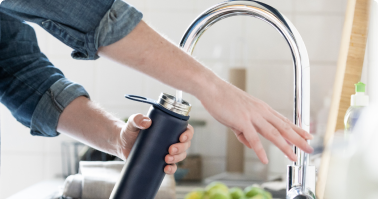 Is Your Reverse Osmosis Water Flow Slow?
Is the water coming out of your RO faucet slower than you think it should be? Here are six reasons for slow water flow from your reverse osmosis drinking water system.
Read More>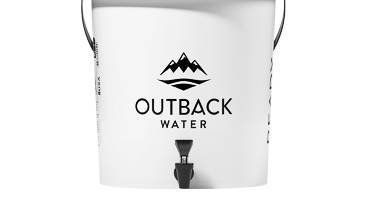 Best Emergency Water Systems for Households and Small Groups
In recent years, we've witnessed the devastation and destruction left by earthquakes, fires, flooding, and hurricanes. Discover how you can ensure an ample supply of potable water is available in times of emergencies and disasters.
Read More>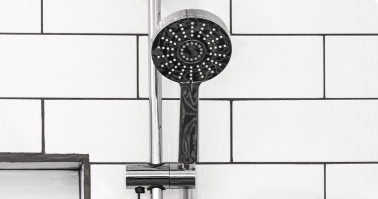 Do I Need a Whole House Reverse Osmosis System?
If you like the water produced by your reverse osmosis drinking water system at your kitchen tap, wouldn't it make sense to have RO water throughout the home? The answer may surprise you.
Read More>