Aqua Flo UV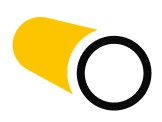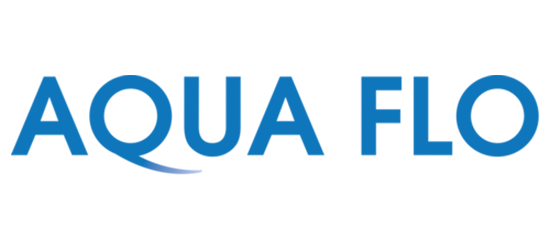 Aqua Flo UV Replacement Lamp & Parts
Find Aqua Flo UV replacement lamp, sleeve and manuals by selecting your system below
We carry genuine Aqua Flo UV lamps, sleeves and parts. Aqua Flo UV water disinfection systems can safeguard against microbiological contaminants, including bacteria, such as E.coli, fecal coliforms, etc., viruses, and other harmful pathogens. Aqua Flo specializes in water treatment solutions for both residential and commercial applications.
Aqua Flo UV Frequently Asked Questions
How do I replace my Aqua Flo UV lamp?
Start by selecting your UV water disinfection system above. You'll be taken to a page that provides manuals or instructions for your specific model. General UV lamp replacement instructions are available here.
How do I clean and maintain my Aqua Flo UV system?
Maintaining an Aqua Flo UV water filtration system is essential for ensuring its continued effectiveness in disinfecting water. Regularly inspect the UV lamp for signs of wear or degradation and replace it according to the manufacturer's recommendations (usually replaced annually). Clean the quartz sleeve that protects the UV lamp to maintain optimal UV transmission. Check the system's electrical connections and verify that the UV controller is functioning properly. Additionally, keep the surrounding area clean to allow for proper ventilation. Following these steps will help keep your UV water filter system operating at peak performance.
For more detailed instructions specific to your UV model, please refer to your owner's manual or see Aqua Flo Systems Cleaning, Disinfecting and Routine Maintenance Procedures.
Which Aqua Flo lamp or sleeve do I need for my UV disinfection system?
Select your Aqua Flo UV unit from the list above. You will be taken to a new page that shows the available UV lamps, sleeves and parts for your system. If you have any questions, please call our customer support team at 877-377-9876. We're available Monday through Friday, 9 am to 5 pm Central Time.
What contaminants will Aqua Flo UV systems remove?
Aqua Flo UV water sterilizers effectively neutralize microbiological contaminants like bacteria (including E. coli, coliforms), viruses (such as hepatitis, norovirus), and protozoa (like Giardia, Cryptosporidium). This technology disrupts their DNA, rendering them harmless. However, UV sterilization does not remove chemical impurities or particulate matter from water.