Omnipure

Omnipure RO Replacement Filters
Omnipure replacement filters and manuals
We carry a large selection of genuine Ominipure filters. Omnipure is recognized throughout the world as a premier manufacturer of high-quality, cost-effective inline water filters. From reducing sediment and chlorine to addressing specific contaminants, Omnipure's filters are engineered for efficiency and effectiveness. With a commitment to innovation and stringent quality standards, Omnipure ensures that their filtration products consistently deliver clean, great-tasting water.

Omnipure Frequently Asked Questions
How do I find the Ominipure filters I need?
Omnipure filters are labeled with a model number on the filter body. The first letter(s) of the model number correspond to one of the series listed above. The rest of the number is descriptive of its size, use, and contents. For example, an Omnipure inline filter numbered CL10ROT33 is found in the CL-Series. It is a 10-inch filter for use in an RO system and contains T33 media. The filter spec sheets which provide basic installation information and general filter replacement instructions are available here.
Are Omnipure filters compatible with my existing RO water filtration system?
Omnipure filters are designed with versatility in mind and are compatible with a wide range of existing RO (Reverse Osmosis) water filtration systems. Their modular and adaptable design allows for seamless integration into various setups. However, to ensure the perfect fit, it's advisable to cross-check the specifications and compatibility guidelines provided by Omnipure with your specific RO system model. This extra step helps guarantee optimal performance and filtration efficacy, giving you peace of mind in knowing that your water is receiving the best treatment possible.
If you have any questions, please call our customer support team at 877-377-9876. We're available Monday through Friday, 9 am to 5 pm Central Time.
How do I properly dispose of used Omnipure filter cartridges?
To properly dispose of used Omnipure filter cartridges, it is recommended to follow local regulations for the disposal of water filtration equipment. In many cases, these cartridges can be disposed of with regular household waste. We recommend that you first remove any residual water and allow the cartridge to dry before throwing away.
What contaminants will Omnipure RO filters and membranes remove?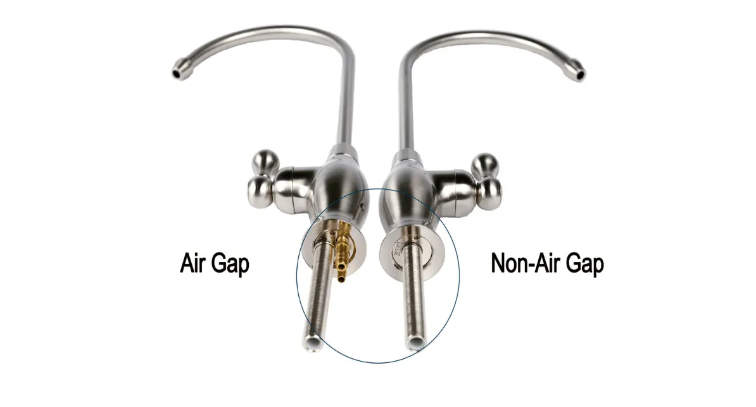 Air Gap vs. Non-Air Gap RO Faucet
What's the difference between an "Air Gap" faucet and a "Non-Air Gap" faucet? Which one should you use with your reverse osmosis filter system?
Read More>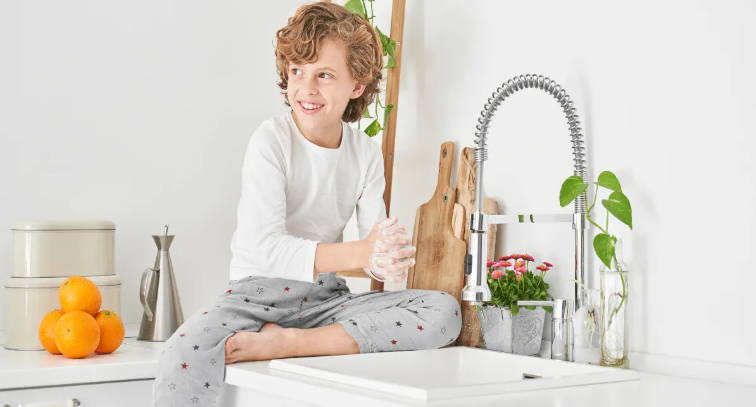 Advantages & Disadvantages of RO
Is reverse osmosis filtered water worth it? Are RO replacement filters expensive? Let's explore the pros and cons of Reverse Osmosis filtration.
Read More>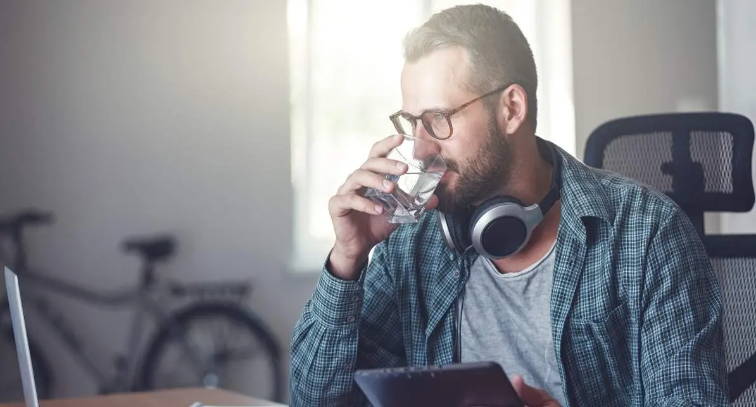 Benefits of UV Water Disinfection
Treating water with Ultraviolet (UV) light is one of the MOST effective ways to treat waterborne microorganisms, such as bacteria and viruses...
Read More>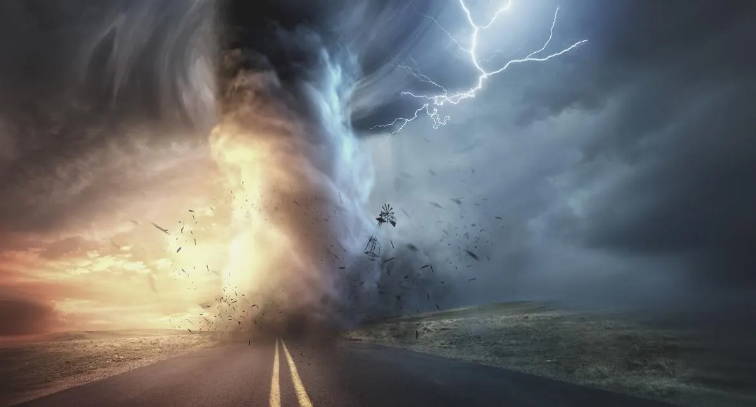 Water During Times of Emergency
How to have enough clean water for survival, disaster relief, emergency preparedness, camping, and food storage programs.
Read More>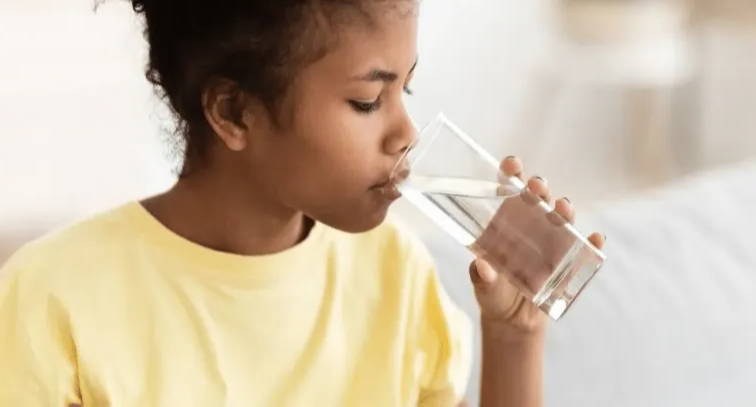 Get Great Results from UV Sterilizer
Before purchasing a UV water disinfection system, we suggest considering the following recommendations to get the best results.
Read More>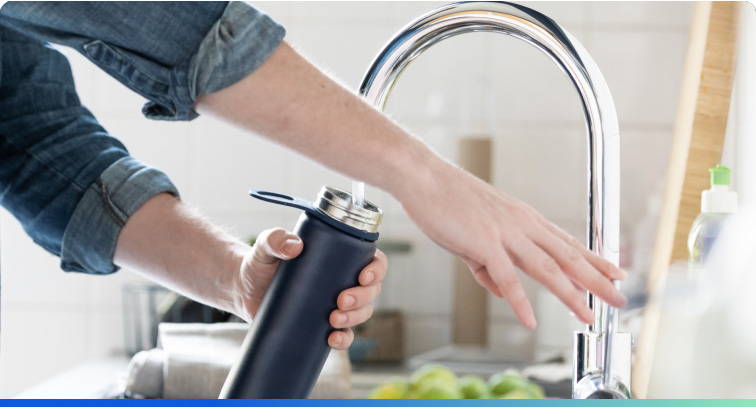 Interactive Quiz to Select Filter System
Answer a few questions, and we'll provide a personalized recommendation for the water filter system that will work best for you.
Get Advice>