Outback Water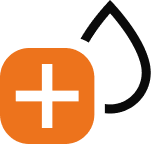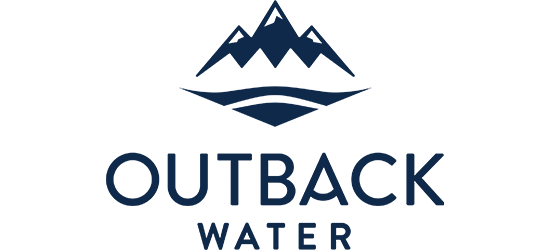 Outback Emergency System Replacement Filters
Outback emergency system replacement filters and manuals
The Outback emergency water filter system is a portable water filtration system that is designed to be used in emergency situations and times of disaster. Outback Water has been a pioneer in the field of gravity-powered water filtration, backed by decades of experience and expertise. The Outback can eliminate viruses, bacteria, cysts, organic pollutants, pesticides, and herbicides, among other contaminants. Its performance history showcases consistent and dependable filtration.


Outback Emergency Filter Frequently Asked Questions
Can the Outback Remove viruses and bacteria?
The Outback emergency water filtration system is effective in eliminating dangerous waterborne pathogens, including bacteria and viruses like E.coli, coronavirus, Cholera, Hepatitis, and Polio.
Provides a greater than 99.9999% reduction of bacteria

Provides a greater than 99.99% of cysts

Provides a greater than 99.99% of virus

Can also remove many harmful chemical and organic contaminants

The Outback can produce contaminant reduction results that meet or exceed EPA standards
Learn more about how to have clean, safe drinking water during times of disaster and emergenices.
How Much Water Can the Outback Gravity Filter System Produce Each Day?
The Outback can produce up to 24 gallons daily, sufficient for a family or small group during times of disaster or emergency.
Is the Outback System Easy to Use?
The Outback emergency water filter system can be set up to produce safe water within minutes. Its design allows the buckets and filters to nest within each other, facilitating convenient storage and transportation. This simple and effective gravity-filter system has gained the trust of rescue, aid, and faith-based groups across Latin America, Africa, the Middle East, and Asia. It's a popular choice for missionary endeavors and global government agencies. Learn more about how the Outback Emergency Filter system works.
What contaminants does the Outback Remove?
The Outback Survival Water Filter System is adept at removing bacteria at an efficiency of > 99.9999%, cysts at > 99.99%, and viruses at > 99.99%. It also effectively rids water of organic pollutants, pesticides, herbicides, and other contaminants. This system can produce up to 24 gallons daily. The Outback's high-capacity multimedia post filter tackles any residual tastes or odors, guaranteeing not only pure but also palatable water. Learn more about what the Outback removes.
Answers To Your Most Common Questions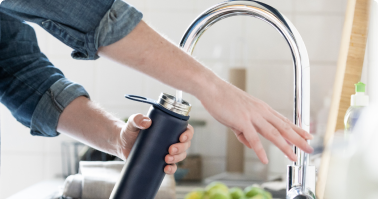 Is Your Reverse Osmosis Water Flow Slow?
Is the water coming out of your RO faucet slower than you think it should be? Here are six reasons for slow water flow from your reverse osmosis drinking water system.
Read More>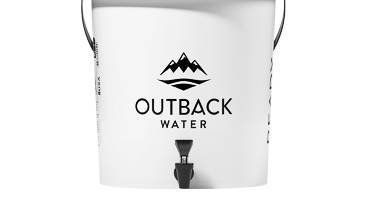 Best Emergency Water Systems for Households and Small Groups
In recent years, we've witnessed the devastation and destruction left by earthquakes, fires, flooding, and hurricanes. Discover how you can ensure an ample supply of potable water is available in times of emergencies and disasters.
Read More>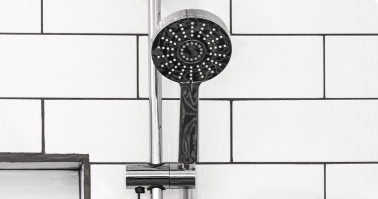 Do I Need a Whole House Reverse Osmosis System?
If you like the water produced by your reverse osmosis drinking water system at your kitchen tap, wouldn't it make sense to have RO water throughout the home? The answer may surprise you.
Read More>