LUMINOR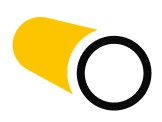 Luminor UV Replacement Lamp & Parts
Find genuine Luminor UV lamps, sleeves and manuals by selecting your system below
Luminor Environmental is known for their cutting-edge UV water disinfection products and excellence in water treatment solutions. Luminor's UV water sterilizers employ advanced ultraviolet technology to effectively eliminate harmful microorganisms like bacteria, viruses, and pathogens from water sources. Their products are designed for efficiency and ease of use, while ensuring safe water for households and businesses. Luminor UV systems are designed and assembled in Canada with the highest quality components.
Luminor Environmental Frequently Asked Questions
How do I replace my Luminor UV lamp?
How do I clean and maintain my Luminor UV system?
Maintaining a UV water sterilizer system is crucial to ensure its effectiveness in disinfecting water. Here are steps you can take to properly maintain the system:
Regular Inspection: Perform routine visual inspections of the UV system to check for any visible signs of damage, wear, or fouling.

Replace UV Lamp: Follow Luminor's recommended schedule for replacing the UV lamp, usually every 9-12 months, even if it still appears to be working. Over time, the lamp's effectiveness diminishes.

Clean Quartz Sleeve: Remove the quartz sleeve that protects the UV lamp and clean it using a non-abrasive cloth or brush. Use a specialized quartz sleeve cleaning solution if necessary. This ensures optimal UV transmission.

Inspect O-rings and Seals: Check all O-rings and seals for signs of wear or damage. Replace any that appear compromised to maintain a watertight seal.

Check Electrical Connections: Verify that all electrical connections are secure and free from corrosion. If any issues are found, address them promptly.
Read more about how to maintain a UV water filtration system.
Which Luminor lamp or sleeve do I need for my UV disinfection system?
Select your Luminor UV unit from the list above. You will be taken to a new page that shows the available UV lamps, sleeves and parts for your system. If you have any questions, please call our customer support team at 877-377-9876. We're available Monday through Friday, 9 am to 5 pm Central Time.
What contaminants will Luminor UV systems remove?
Answers To Your Most Common Questions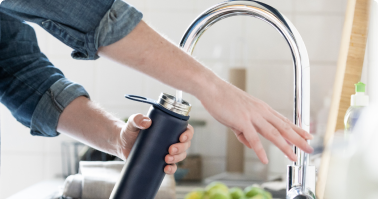 Is Your Reverse Osmosis Water Flow Slow?
Is the water coming out of your RO faucet slower than you think it should be? Here are six reasons for slow water flow from your reverse osmosis drinking water system.
Read More>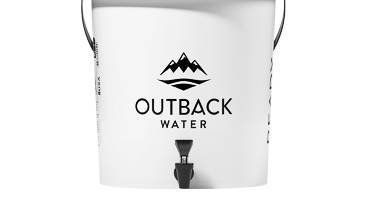 Best Emergency Water Systems for Households and Small Groups
In recent years, we've witnessed the devastation and destruction left by earthquakes, fires, flooding, and hurricanes. Discover how you can ensure an ample supply of potable water is available in times of emergencies and disasters.
Read More>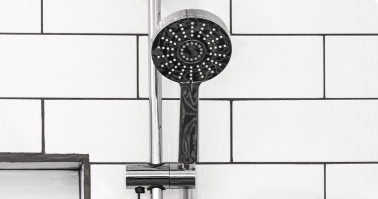 Do I Need a Whole House Reverse Osmosis System?
If you like the water produced by your reverse osmosis drinking water system at your kitchen tap, wouldn't it make sense to have RO water throughout the home? The answer may surprise you.
Read More>