Hydro Guard (Hydronix)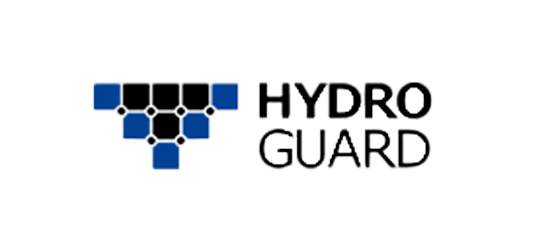 Hydro Guard RO Replacement Filters
Find genuine Hydro Guard filters, parts, and manuals by selecting your system below
Hydronix, a reputable name in the water filtration industry, manufactures the Hydro Guard™ reverse osmsois water filtration system. The company is dedicated to delivering advanced water filtration solutions to its consumers. Incorporating innovative technology and high-quality materials, the Hydro Guard RO system is designed with easy-to-replace filters and the ability to provide premium quality water that tastes great.
Hydro Guard Frequently Asked Questions
What are some of the benefits and features of the Hydro Guard Reverse Osmosis under-sink system?
Super Quiet: No constant gurgling and hissing.

Delicious: Fresh, delicious drinking water right at the kitchen sink. Your household may drink more water when they have filtered, great-tasting water.

Quick Connect and Simple: The Hydro Guard system was made with simplicity in mind. The "Quick and Easy" cartridges make filter changes simple with NO tools required.

Easy Installation: The quick connectors make connecting the tubing to all the RO system parts super simple.

Peace of Mind: The Hydro Guard comes with a FLOWLOK leak detector water shut off valve. This gives peace of mind because if the system ever begins to leak--before you have a big mess under the sink, the FLOWLOK will shut the system off.

Designer lead-free faucet: System comes with a durable, great-looking faucet.

System is made with NSF certified materials: NSF International is one of the most respected independent certification organizations which rigorously tests products to comply with all standard requirements.
How do I order replacement filters for my Hydro Guard RO drinking water filtration system?
Start by clicking on the photo of your Hydro Guard system above. From there, you can add the needed filters to your cart. Filters can be ordered individually or as a "filter kit" to save you time. Keep in mind that the RO membrane usually only needs to be replaced every two years, while the sediment and carbon filters are replaced every 6-12 months depending on water usage and water quality. For this reason, you will see two different filter kits. One includes the membrane, and the other is all the filters without the membrane for year two.
While you're on the product page, you'll notice the available spec sheet and owner's manual with instructions on how to change out the Hydro Guard filters.
How much filtered water can the Hydro Guard Reverse Osmosis System produce in one day?
The Hydro Guard reverse osmosis water filter system produces up to 50 gallons of filtered drinking water each day.
What contaminants will Hydro Guard RO systems remove?
Answers To Your Most Common Questions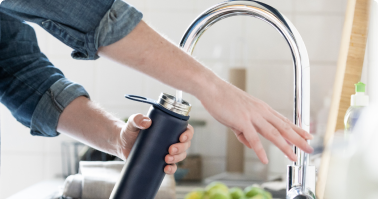 Is Your Reverse Osmosis Water Flow Slow?
Is the water coming out of your RO faucet slower than you think it should be? Here are six reasons for slow water flow from your reverse osmosis drinking water system.
Read More>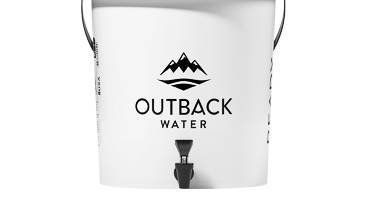 Best Emergency Water Systems for Households and Small Groups
In recent years, we've witnessed the devastation and destruction left by earthquakes, fires, flooding, and hurricanes. Discover how you can ensure an ample supply of potable water is available in times of emergencies and disasters.
Read More>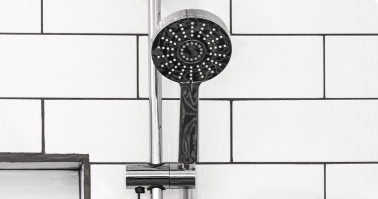 Do I Need a Whole House Reverse Osmosis System?
If you like the water produced by your reverse osmosis drinking water system at your kitchen tap, wouldn't it make sense to have RO water throughout the home? The answer may surprise you.
Read More>