Hydranautics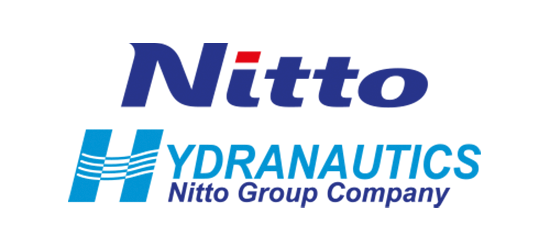 Hydranautics RO Replacement Membranes
Find Hydranautics RO replacement membranes and manuals by selecting your part below
We sell genuine Hydranautics reverse osmosis (RO) membranes. Hydranautics is a global leader in the design, development, and manufacturing of high-performance RO and nanofiltration (NF) membranes. Hydranautics membranes are used for various water filtration applications including seawater desalination, brackish water treatment, and industrial processes.

Hydranautics Frequently Asked Questions
Can Hydranautics reverse osmosis membrane elements be cleaned with reverse direction cleaning?
Historically, Clean-in-Place (CIP) systems were designed to clean RO systems in a manner mirroring the regular operation, where the cleaning solution enters the feed end of the pressure vessels, passes through the RO elements, and exits at the reject end. This approach is generally effective and widely practiced. However, there are instances where reversing the cleaning flow direction has proven advantageous. Specifically, in cases involving substantial biological, colloidal, or particulate fouling, the fouling material can become highly concentrated at the feed end of the lead (or front) element. See Hydanautics technical service bulletin for more details.
What is the storage life for Hydranautics RO membranes and how should they be stored?
How much do Hydranautics RO membrane elements cost?
Hydranautics RO membranes generally cost between $300 and $800, depending on the filtration capacity in gallons per day (GPD). If you have questions about which membrane is right for your application, please call us at 877-377-9876. We're available Monday through Friday, 8 am to 5 pm Central Time.
Answers To Your Most Common Questions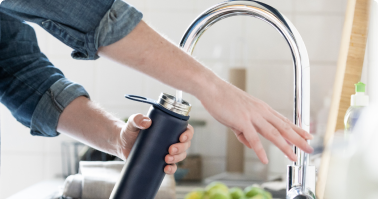 Is Your Reverse Osmosis Water Flow Slow?
Is the water coming out of your RO faucet slower than you think it should be? Here are six reasons for slow water flow from your reverse osmosis drinking water system.
Read More>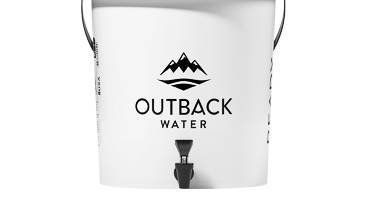 Best Emergency Water Systems for Households and Small Groups
In recent years, we've witnessed the devastation and destruction left by earthquakes, fires, flooding, and hurricanes. Discover how you can ensure an ample supply of potable water is available in times of emergencies and disasters.
Read More>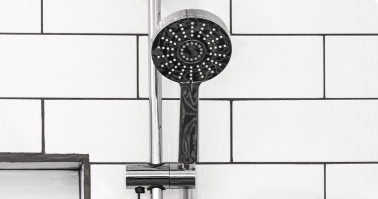 Do I Need a Whole House Reverse Osmosis System?
If you like the water produced by your reverse osmosis drinking water system at your kitchen tap, wouldn't it make sense to have RO water throughout the home? The answer may surprise you.
Read More>