GoldLine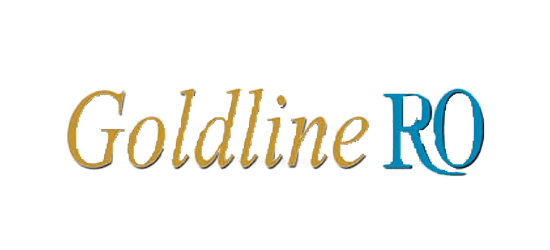 Goldline RO Replacement Filters
Find genuine Goldline RO filters and manuals by selecting your Goldline system below
Goldline, a reputable company in the water treatment industry, offers high-quality reverse osmosis water filter systems that are designed to provide users with clean, delicious drinking water. By utilizing the reverse osmosis process, Goldline's systems effectively remove dozens of contaminants from water, including sediment, chlorine, certain heavy metals, and dissolved solids. Over the years, the company has built a strong reputation for delivering reliable and efficient water filtration solutions.
Goldline Frequently Asked Questions
How do Goldline under-sink reverse osmosis filter systems work?
Goldline under-sink RO systems work by forcing tap water through a series of filters and a semipermeable membrane. Contaminants, including sediments, chlorine, and certain heavy metals, are trapped and removed. The clean, filtered water is then stored in a tank and ready for use, while the impurities are flushed out through a waste line.
How often do I need to change the filters and membrane in my Goldline reverse osmosis filtration system?
For optimal performance of your Goldline reverse osmosis filtration system, it's crucial to maintain it regularly. Typically, pre-filters, like the sediment and carbon filters, should be replaced every 6-12 months depending on water quality and usage. The RO membrane should usually be replaced approximately every 2 years. Always consult your system's manual to ensure you follow the specific recommendations for your particular model. Regular maintenance not only ensures consistent water quality but also extends the lifespan of your Goldline RO system.
Which Goldline membrane or filters do I need for my RO filter system?
Select your Goldline RO system above. You will be taken to a new page that shows the available membrane and filters for your RO system. If you have any questions, please call our customer support team at 877-377-9876. We're available Monday through Friday, 9 am to 5 pm Central Time.
What contaminants does my Goldline reverse osmosis filter system remove?
Answers To Your Most Common Questions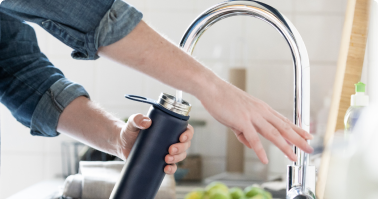 Is Your Reverse Osmosis Water Flow Slow?
Is the water coming out of your RO faucet slower than you think it should be? Here are six reasons for slow water flow from your reverse osmosis drinking water system.
Read More>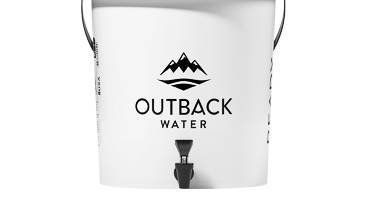 Best Emergency Water Systems for Households and Small Groups
In recent years, we've witnessed the devastation and destruction left by earthquakes, fires, flooding, and hurricanes. Discover how you can ensure an ample supply of potable water is available in times of emergencies and disasters.
Read More>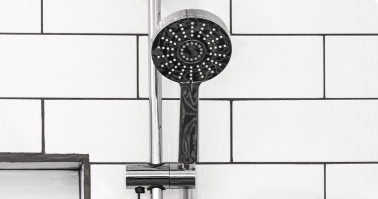 Do I Need a Whole House Reverse Osmosis System?
If you like the water produced by your reverse osmosis drinking water system at your kitchen tap, wouldn't it make sense to have RO water throughout the home? The answer may surprise you.
Read More>