FilmTec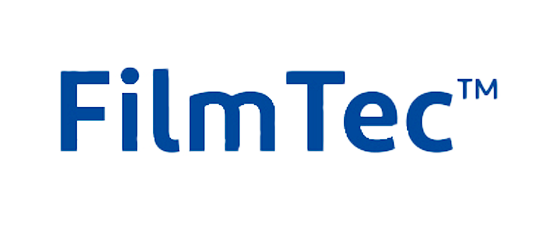 FilmTec RO Replacement Membranes
Find FilmTec™ reverse osmosis membranes and manuals by selecting your part number below
We carry genuine FilmTec™ replacement membranes. FilmTec is a global leader in manufacturing state-of-the-art, high-performing ultrafiltration, nanofiltration, reverse osmosis, and ion exchange products. DuPont FilmTec has decades of experience developing and testing products to provide premium solutions to improve water quality.

FilmTec™ Frequently Asked Questions
Are there specific maintenance requirements for FilmTec membranes
Detailed procedures for cleaning a reverse osmosis (RO) system are typically included in the operating manual provided by the system supplier. RO membrane cleaning is not required for a properly designed and properly operated RO system.
What is the storage life for FilmTec RO membranes and how should they be stored?
FilmTec RO membranes can be left in their original packaging and stored for up to 18 months. Membranes should be stored out of direct sunlight and inside a cool building or warehouse (25°F to 95°F or −4°C to +35°C).
Are FilmTec membranes compatible with different types of reverse osmosis systems?
Filmtec RO membranes are universally compatible with a large number of reverse water treatment systems.
How much do FilmTec RO membranes cost?
FilmTec RO membranes generally cost between $300 and $1000, depending on the filtration capacity in gallons per day (GPD). If you have questions about which membrane is right for your application, please call us at 877-377-9876. We're available Monday through Friday, 8 am to 5 pm Central Time.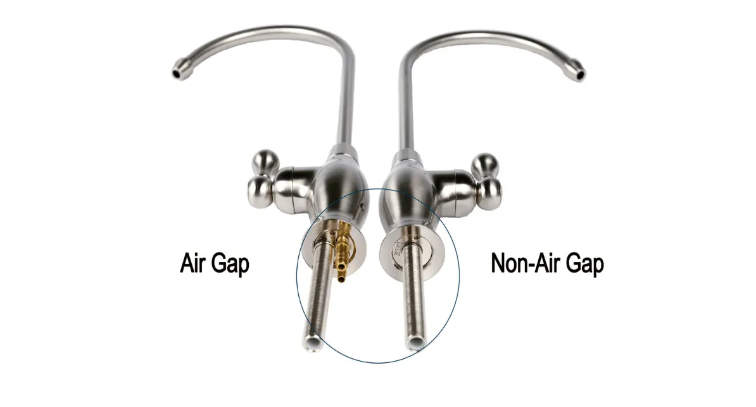 Air Gap vs. Non-Air Gap RO Faucet
What's the difference between an "Air Gap" faucet and a "Non-Air Gap" faucet? Which one should you use with your reverse osmosis filter system?
Read More>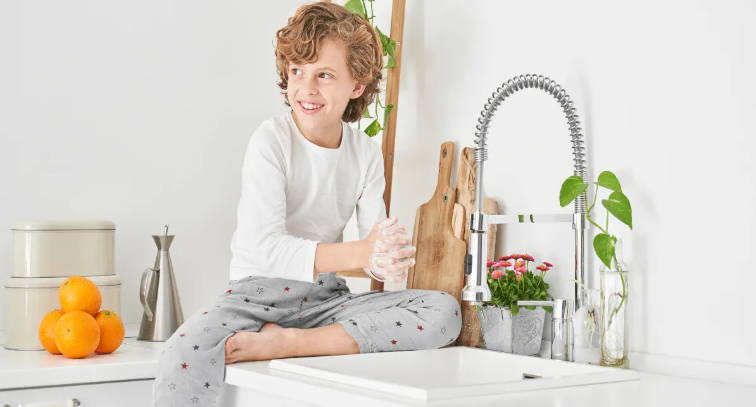 Advantages & Disadvantages of RO
Is reverse osmosis filtered water worth it? Are RO replacement filters expensive? Let's explore the pros and cons of Reverse Osmosis filtration.
Read More>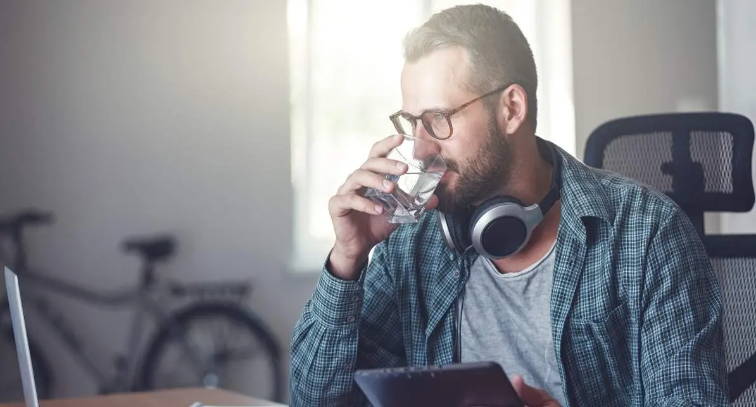 Benefits of UV Water Disinfection
Treating water with Ultraviolet (UV) light is one of the MOST effective ways to treat waterborne microorganisms, such as bacteria and viruses...
Read More>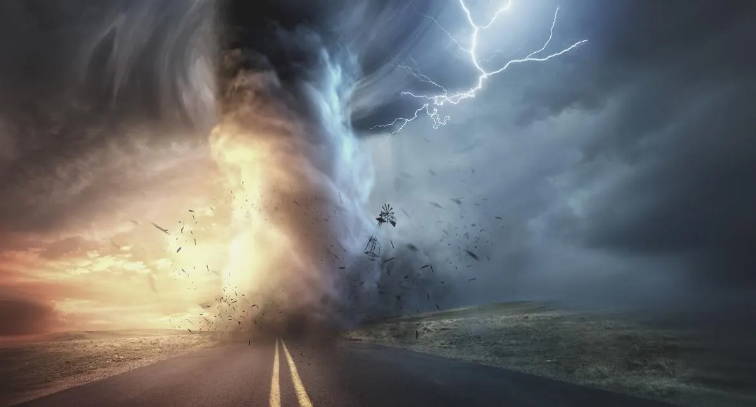 Water During Times of Emergency
How to have enough clean water for survival, disaster relief, emergency preparedness, camping, and food storage programs.
Read More>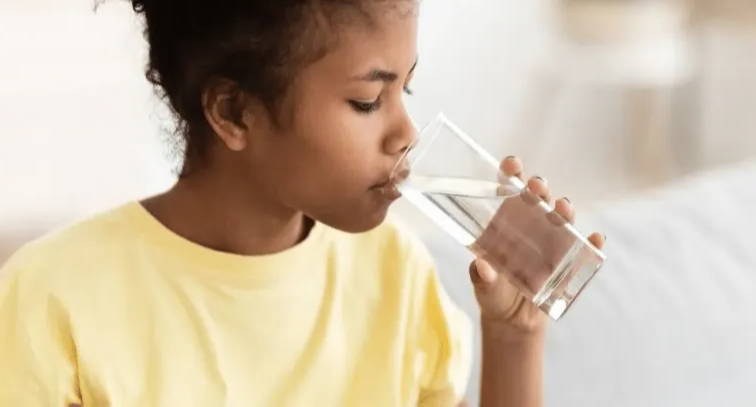 Get Great Results from UV Sterilizer
Before purchasing a UV water disinfection system, we suggest considering the following recommendations to get the best results.
Read More>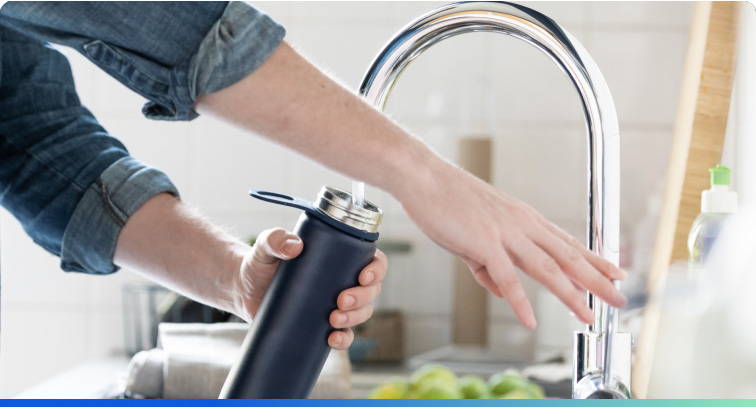 Interactive Quiz to Select Filter System
Answer a few questions, and we'll provide a personalized recommendation for the water filter system that will work best for you.
Get Advice>