CUNO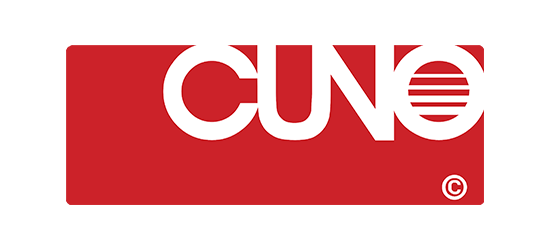 Cuno RO Replacement Filters
Find Cuno RO replacement filters and manuals by selecting your system below
Cuno, a leading name in the water treatment industry, is celebrated for its state-of-the-art water filtration solutions. Specializing in the design and manufacture of reverse osmosis systems, membranes, and related components, Cuno has established a reputation for innovation, quality, and reliability. We are proud to offer a comprehensive range of authentic Cuno RO replacement filters, membranes, and cartridges, ensuring that customers receive the best in water filtration technology.
Cuno RO Frequently Asked Questions
How often do you change Cuno RO filters and membranes?
As a general rule, a Cuno RO membrane should be replaced every two years, while the sediment and carbon filters are replaced every 6-12 months depending on water usage and water quality. To order, select the photo of your Cuno system above. From there, you can add the needed filters to your cart. In some cases, you can save time by ordering all of the needed filters in one "filter kit" (not available for all Cuno models).
Who makes Cuno Water Filters?
Cuno Inc., a subsidiary of 3M, produces an array of water filters tailored for both commercial and residential applications. It oversees four other companies: Water Factory Systems, Cuno Food Service, Aqua-Pure, and MacClean. Additionally, Everpure offers a range of replacement cartridges compatible with existing Cuno water filter heads.
What contaminants will Cuno filters remove?
Answers To Your Most Common Questions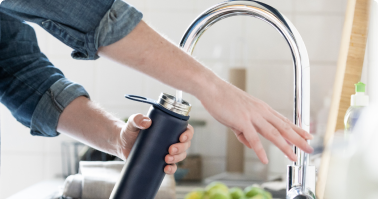 Is Your Reverse Osmosis Water Flow Slow?
Is the water coming out of your RO faucet slower than you think it should be? Here are six reasons for slow water flow from your reverse osmosis drinking water system.
Read More>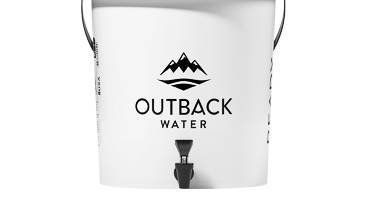 Best Emergency Water Systems for Households and Small Groups
In recent years, we've witnessed the devastation and destruction left by earthquakes, fires, flooding, and hurricanes. Discover how you can ensure an ample supply of potable water is available in times of emergencies and disasters.
Read More>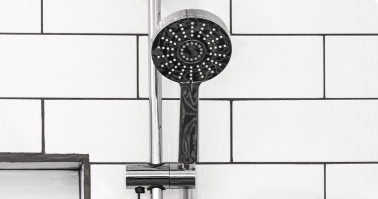 Do I Need a Whole House Reverse Osmosis System?
If you like the water produced by your reverse osmosis drinking water system at your kitchen tap, wouldn't it make sense to have RO water throughout the home? The answer may surprise you.
Read More>