Aqua Elite

Aqua Elite RO Replacement Filters
Aqua Elite reverse osmosis replacement filters and manuals
The Aqua Elite series by Nelsen Corporation are updated styling to the Aqua Classic, designed with white filter housings and white steel tank. The various models of the Aqua Elite RO system feature a 3.2 gallon steel tank, a long-reach, non air-gap faucet, and automatic shut-off feature. Some models also have an additional "Extended Contact Carbon Adsorption Filter" for additional water treatment with carbon. We sell parts and filters compatible with the Aqua Elite reverse osmosis drinking water systems.
Aqua Elite RO Frequently Asked Questions
How do I order replacement filters for my Aqua Elite drinking water filtration system?
Start by clicking on the photo of your Aqua Elite system above. From there, you can add the needed filters to your cart. Remember that the reverse osmosis (RO) membrane usually only needs to be replaced every 2 years, while the sediment and carbon filters are replaced every 6-12 months depending on water usage and source water quality.
Will these compatible filters work directly with my Aqua Elite RO filtration system?
Yes, the high-quality compatible filters are designed to fit your Aqua Elite RO system. If you're unsure about which filters to order, our customer support team is happy to answer any questions you might have. 877-377-9876 Mon-Friday, 8 am to 5 pm CT.
What contaminants will Aqua Elite-compatible filters remove?
Answers To Your Most Common Questions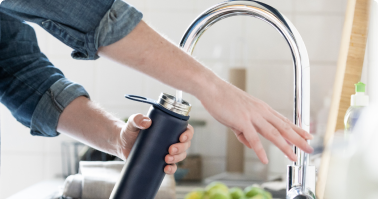 Is Your Reverse Osmosis Water Flow Slow?
Is the water coming out of your RO faucet slower than you think it should be? Here are six reasons for slow water flow from your reverse osmosis drinking water system.
Read More>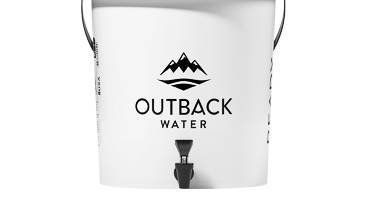 Best Emergency Water Systems for Households and Small Groups
In recent years, we've witnessed the devastation and destruction left by earthquakes, fires, flooding, and hurricanes. Discover how you can ensure an ample supply of potable water is available in times of emergencies and disasters.
Read More>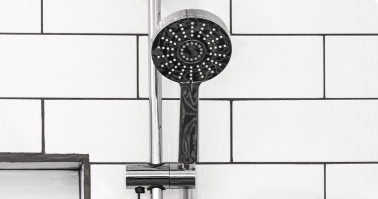 Do I Need a Whole House Reverse Osmosis System?
If you like the water produced by your reverse osmosis drinking water system at your kitchen tap, wouldn't it make sense to have RO water throughout the home? The answer may surprise you.
Read More>